I don't usually run actions on my pictures, just some tweaks I use often that don't really follow any sort of sequence. My very talented friend Kristin of Kristin Rachelle Photography has just launched some awesome actions, however, so I gave them all a "go" on this picture of Avery. I think they're pretty darn great! They're available here for anyone who's interested!
Here is the original photo of Avery, and then each of the actions run on that original. What fun plays they turned out to be :)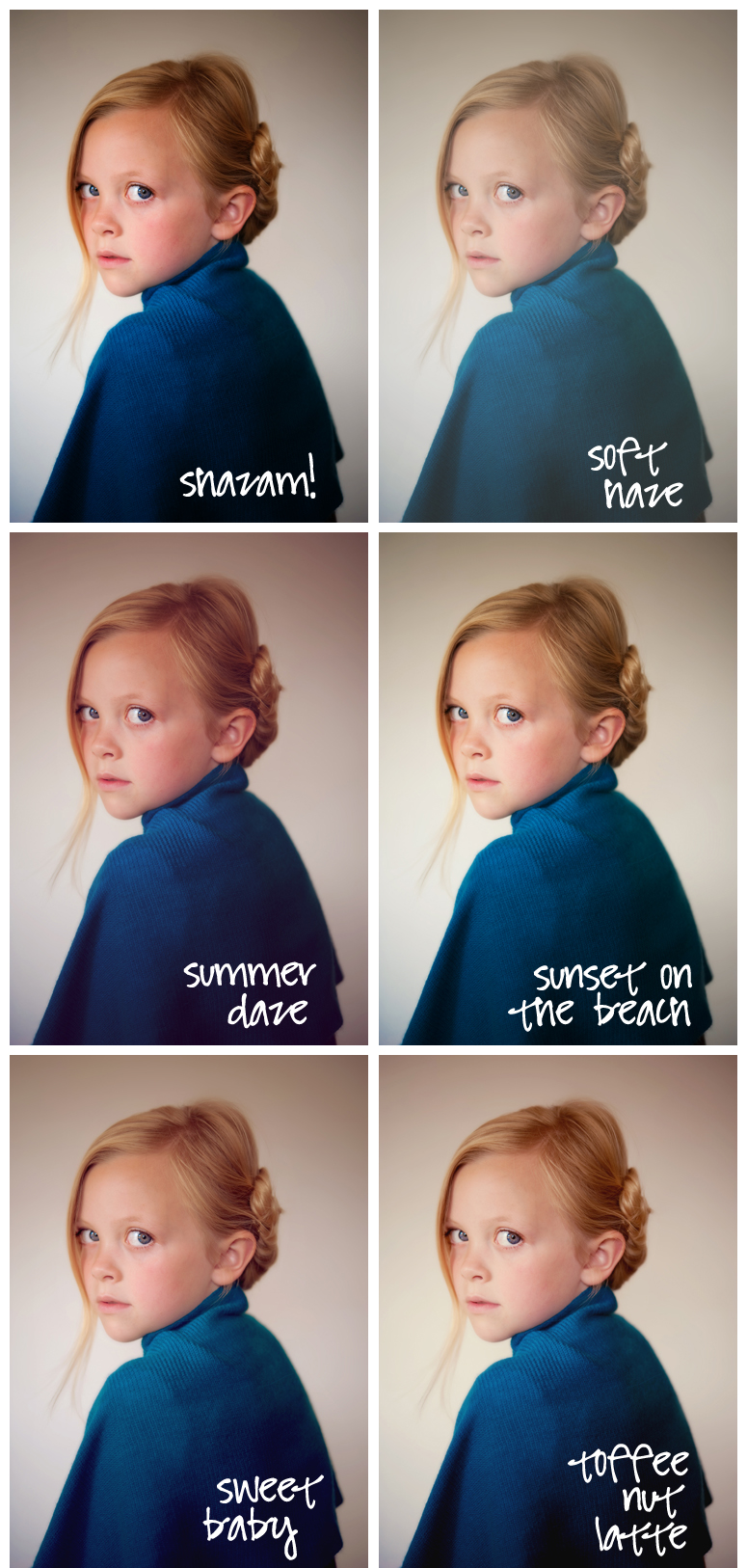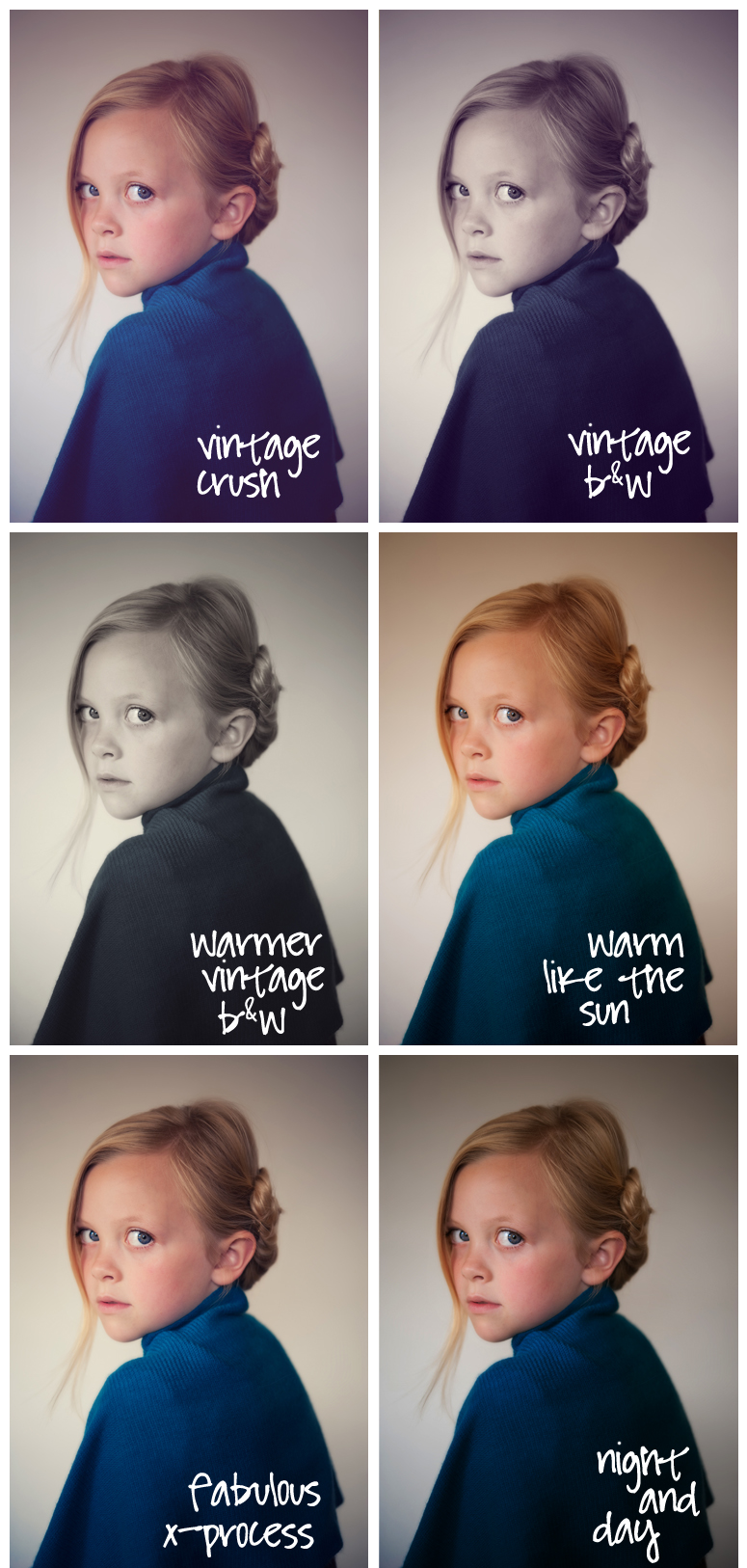 Thanks Kristin, they're so lovely and easy to run and fiddle with!