This weekend we had a family party for Ainsley's 5th birthday. Her actual birthday is tomorrow, and we're doing another little shindig then. Saturday was just a laid-back day at Grammy's house, complete with a hideous cake that I let cool in the pan too long before layering and icing. It was pretty darn ugly, but still delicious ;)
The cat tried to "assist" me in making the cake, which could perhaps explain its demise. I was a little weirded out by the cat hair in the cake batter possibilities…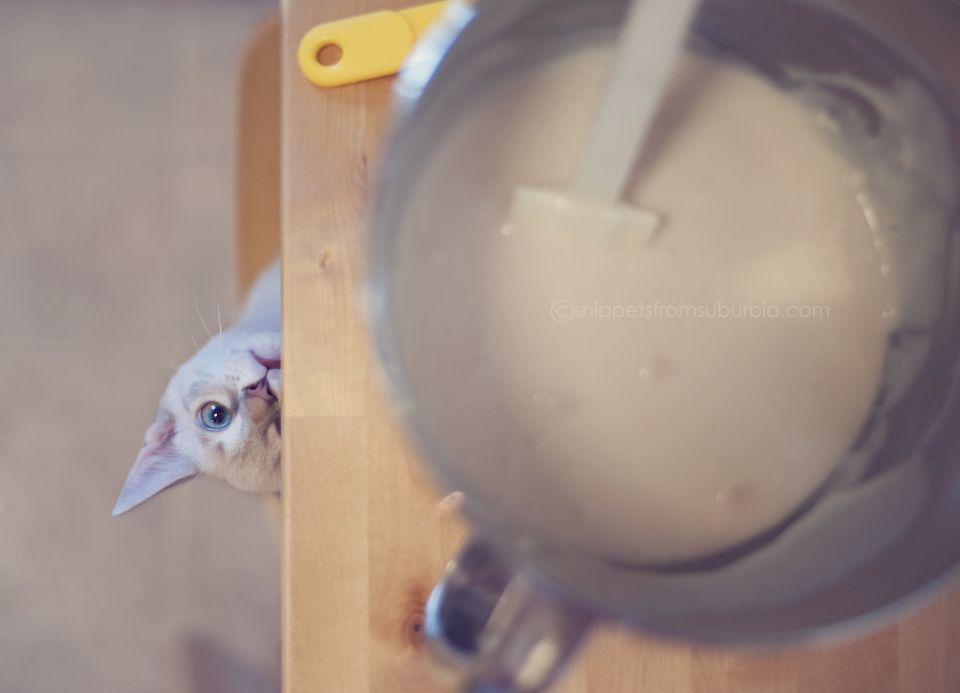 Then we got stuck behind a train for a while…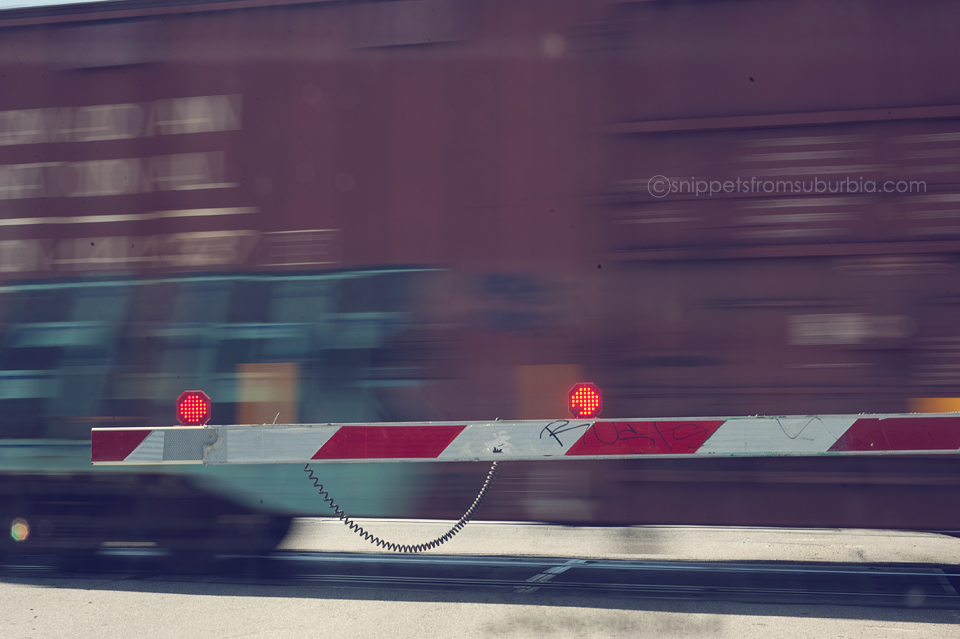 One of Ainsley's favorites, shrimp cocktail!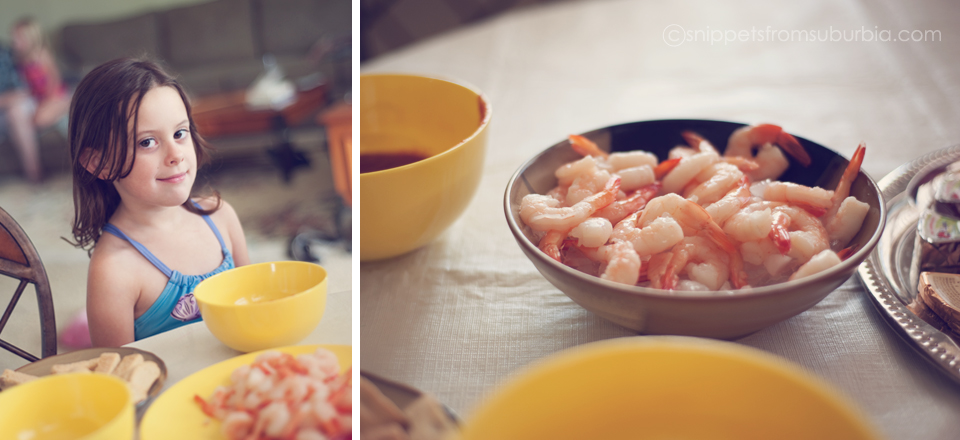 Avery and Mark wasting time before we went out to swim: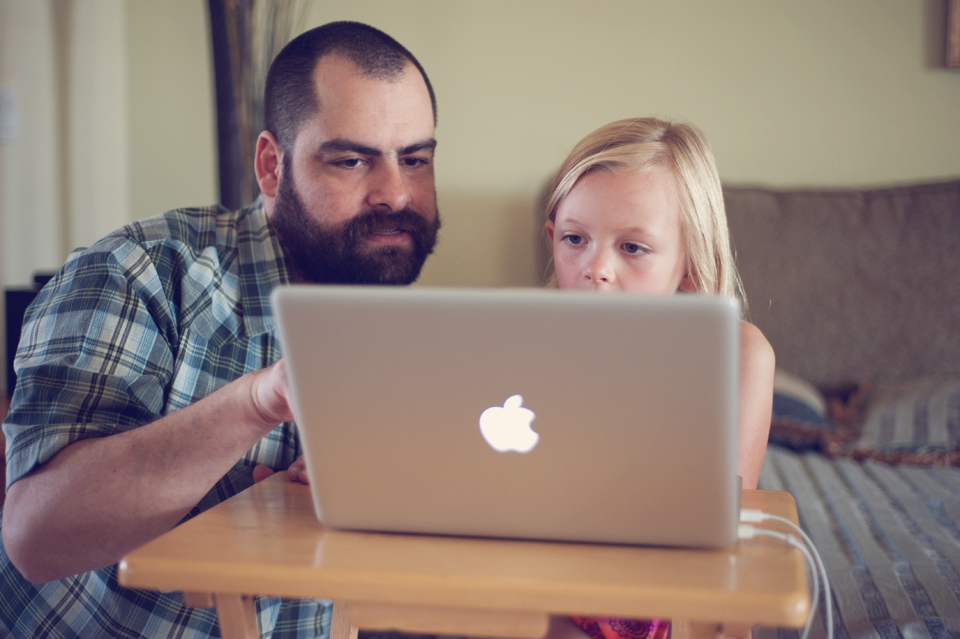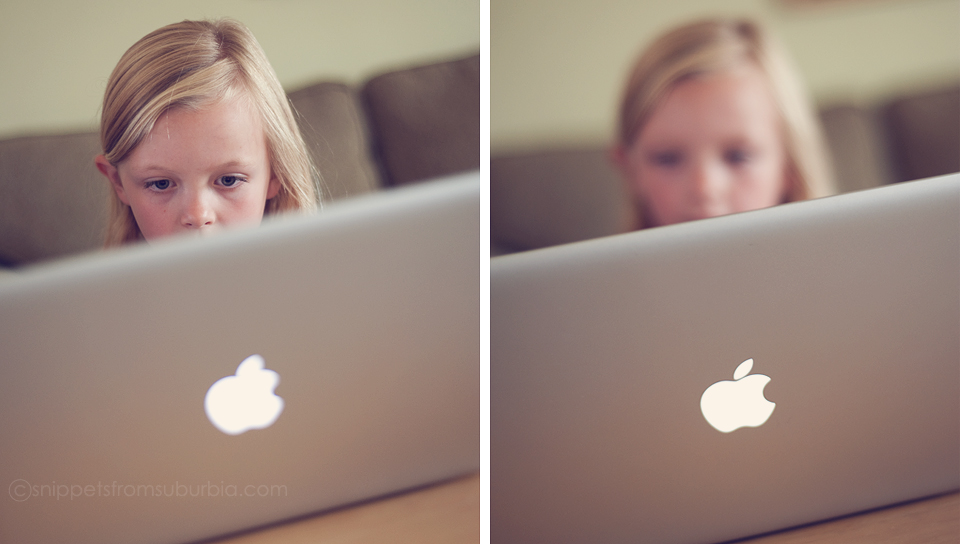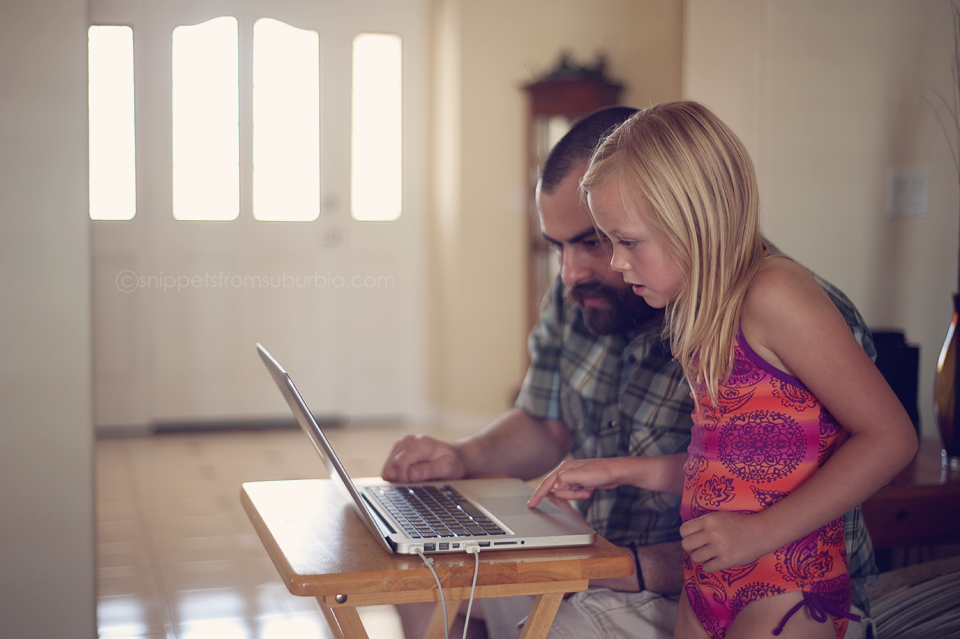 Waiting for the pool to warm up a little in the backyard — this was her idea!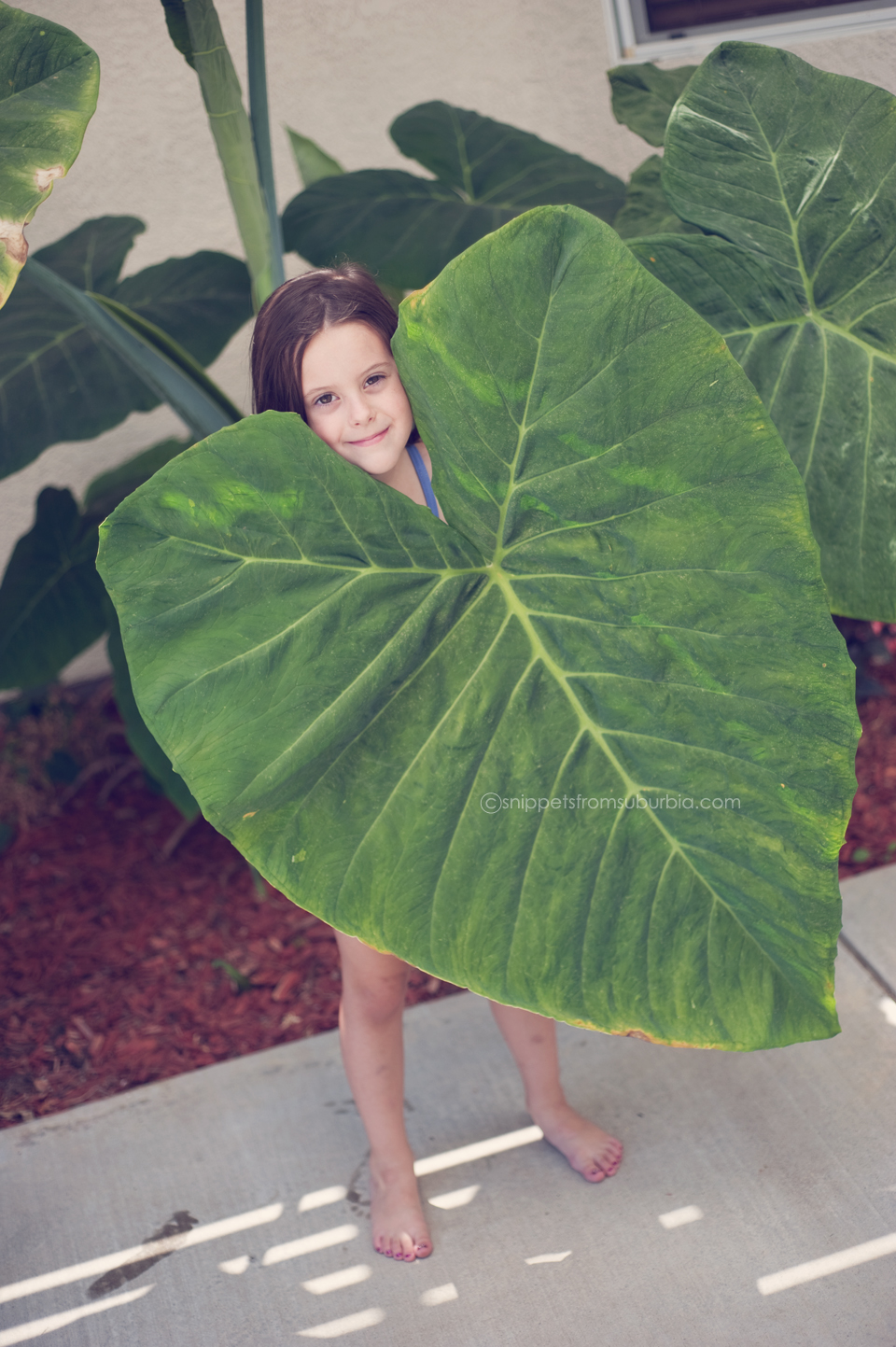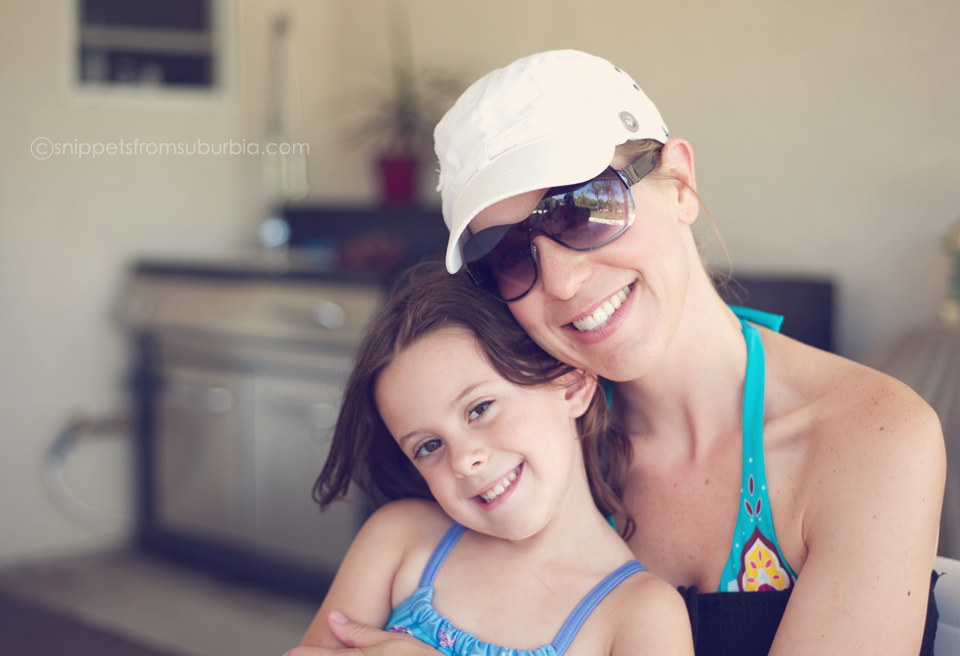 So glad Guido could join us with his Blue Blockers…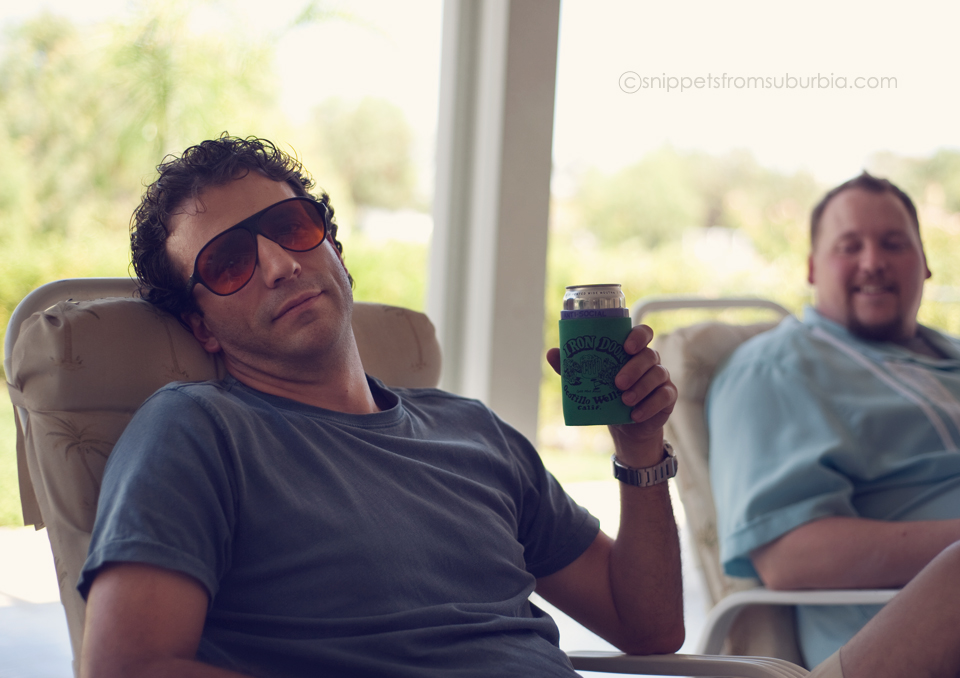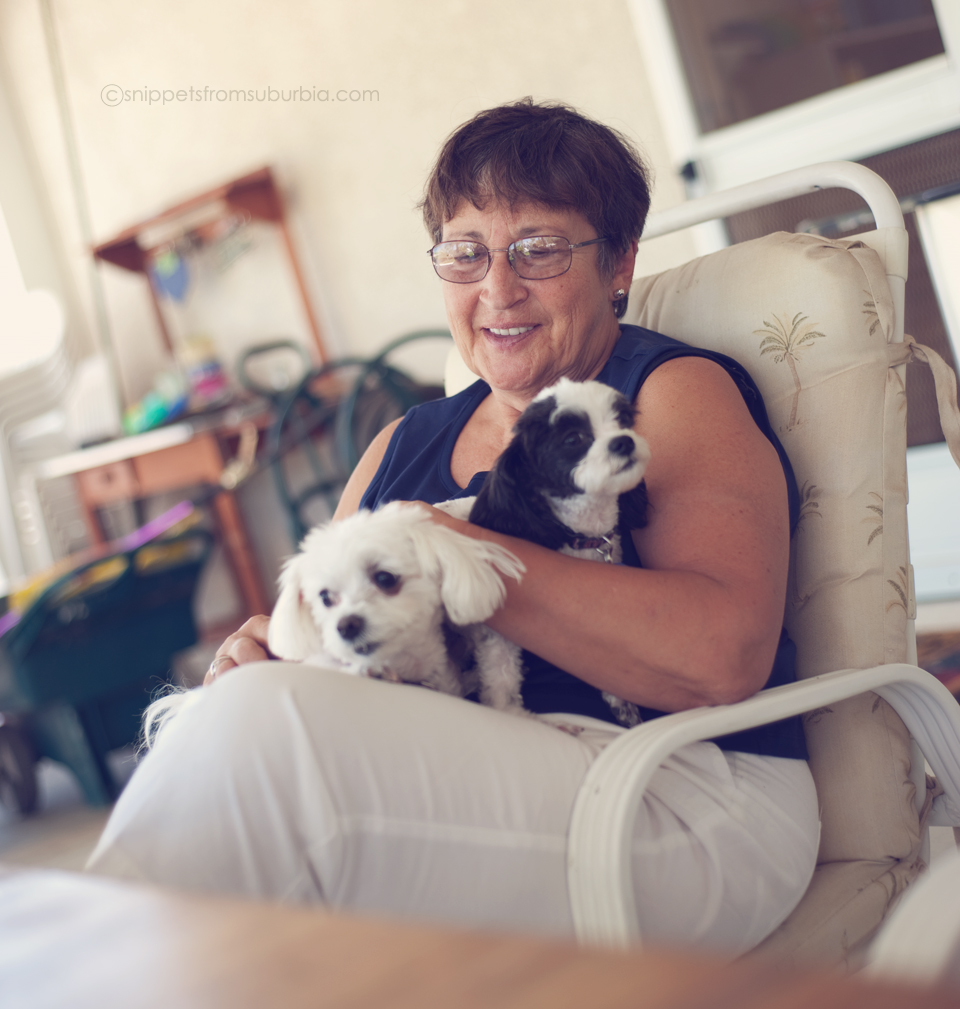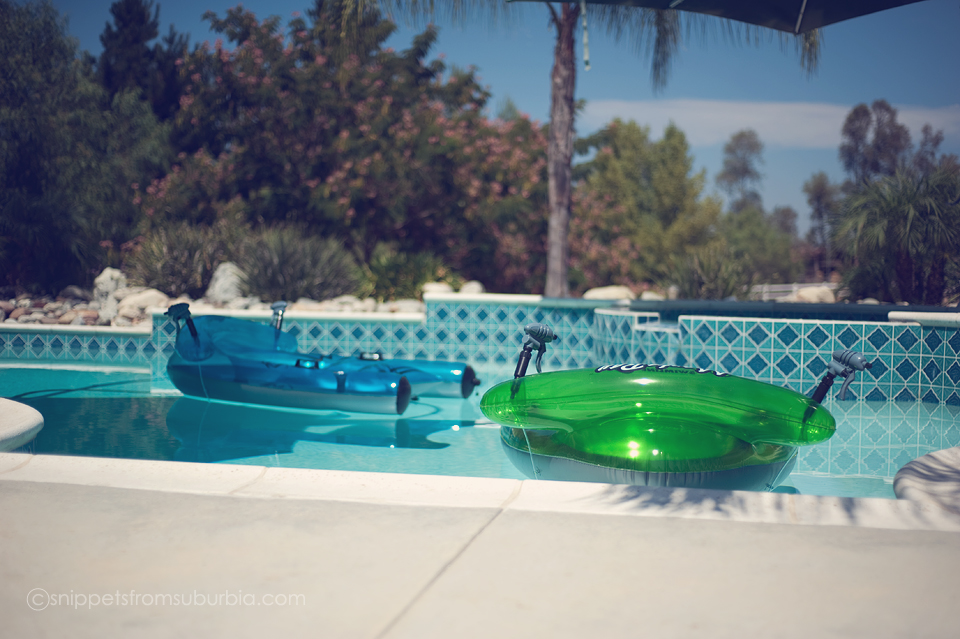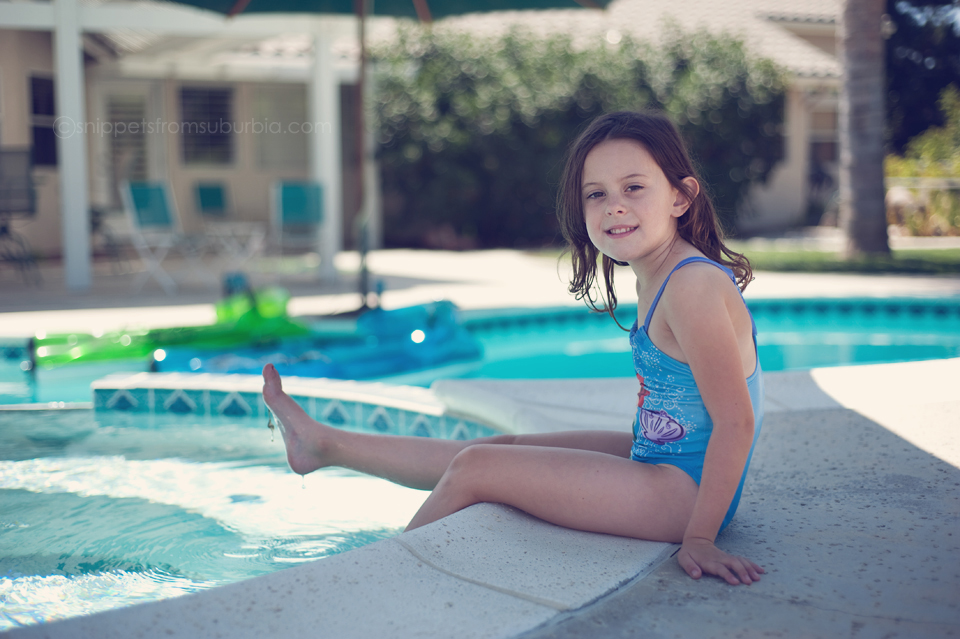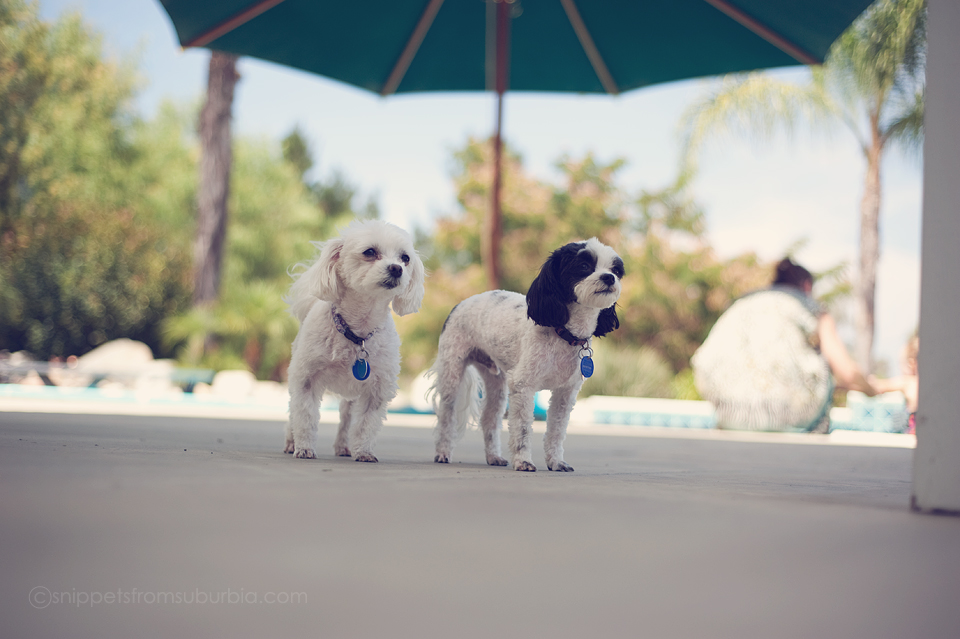 And finally we're in the pool — commence with the jumping, splashing, water gunning, canonballing, etc…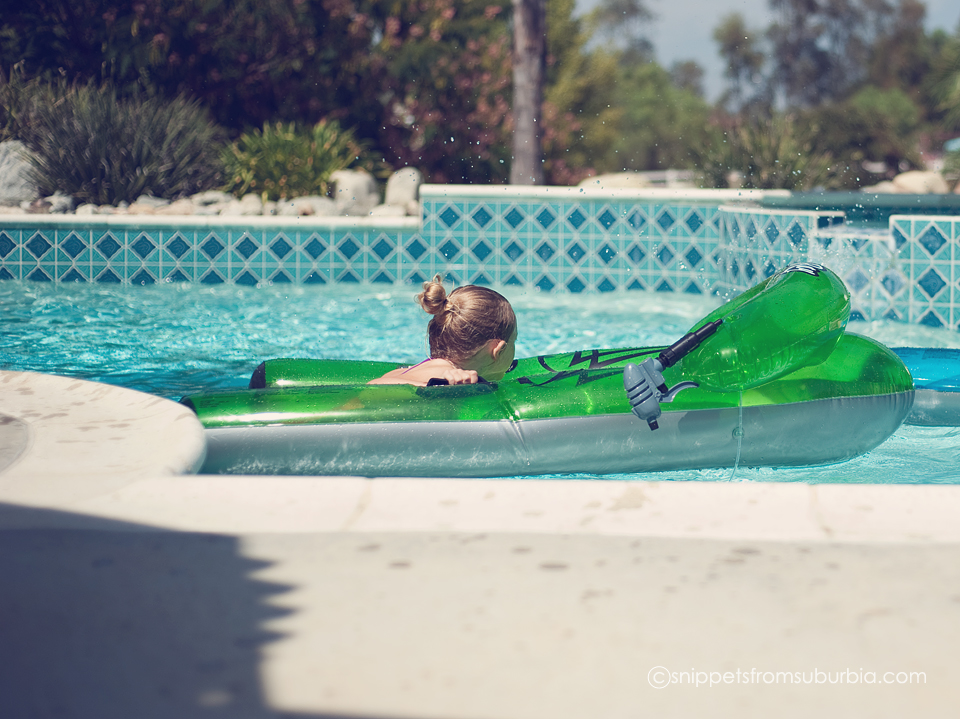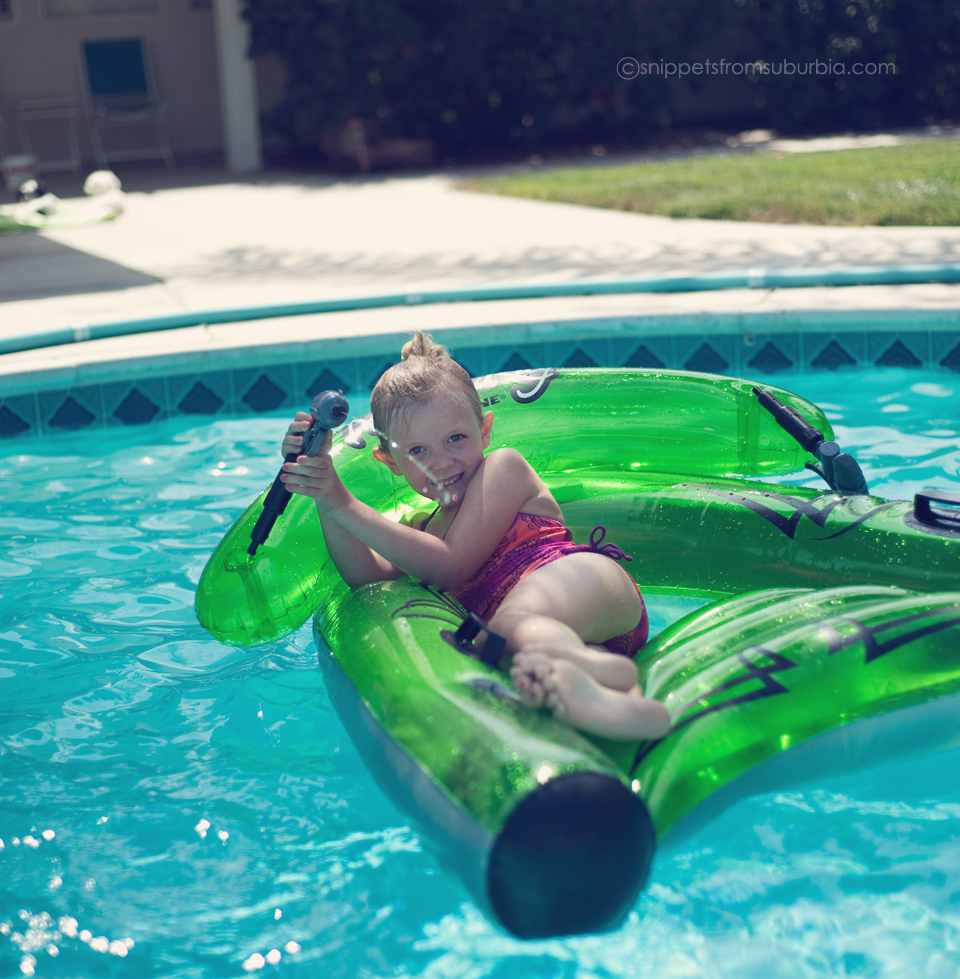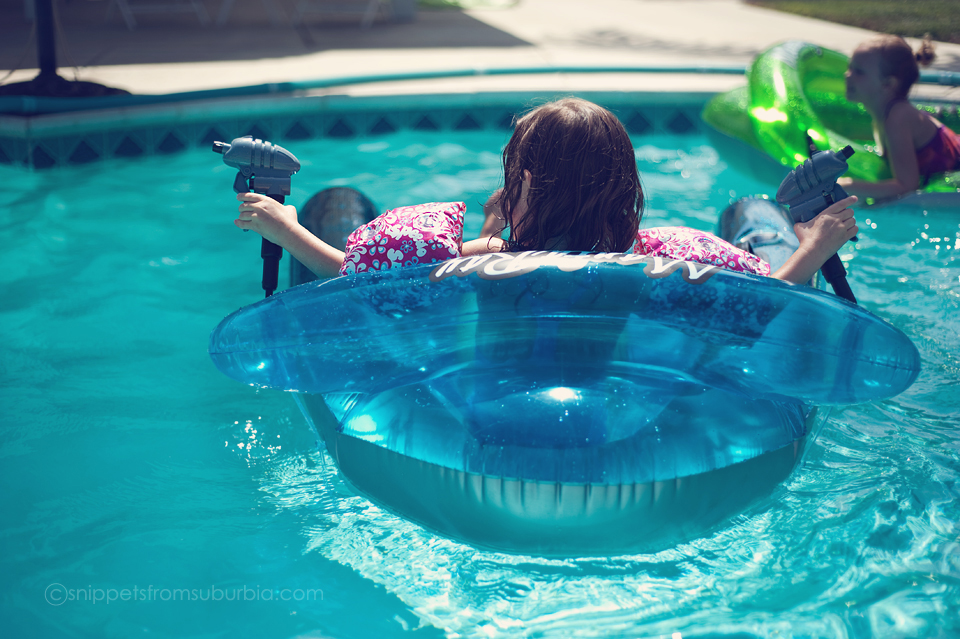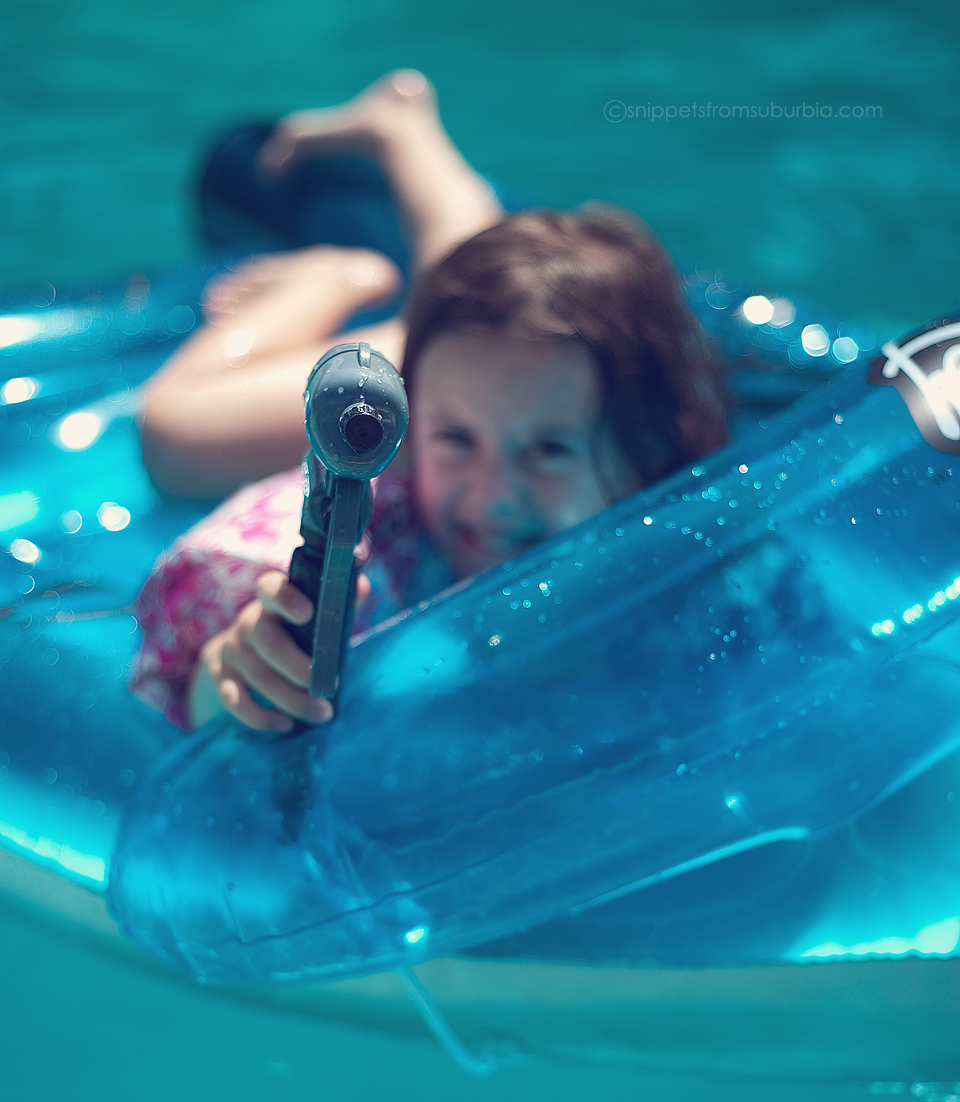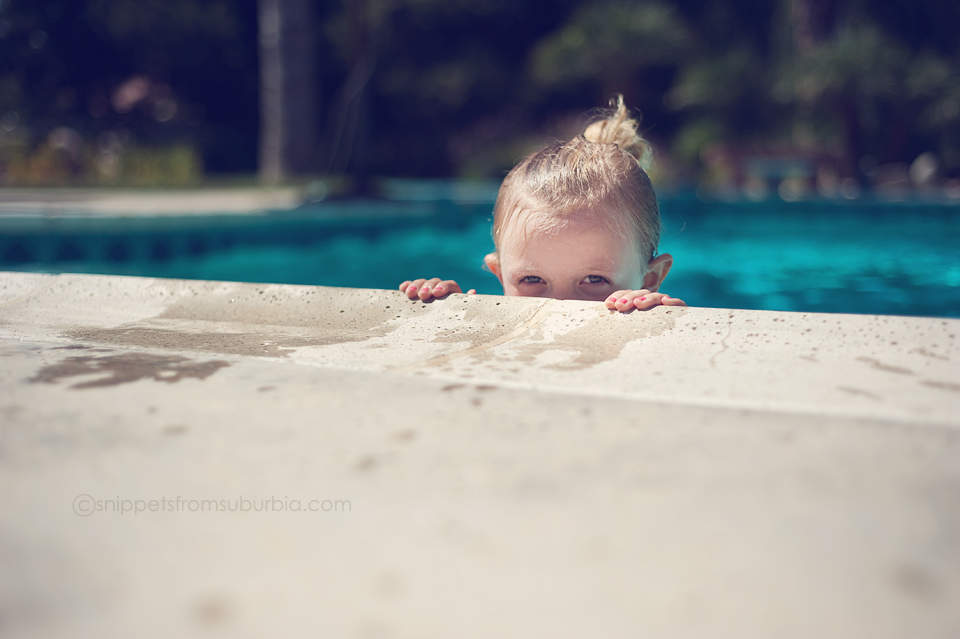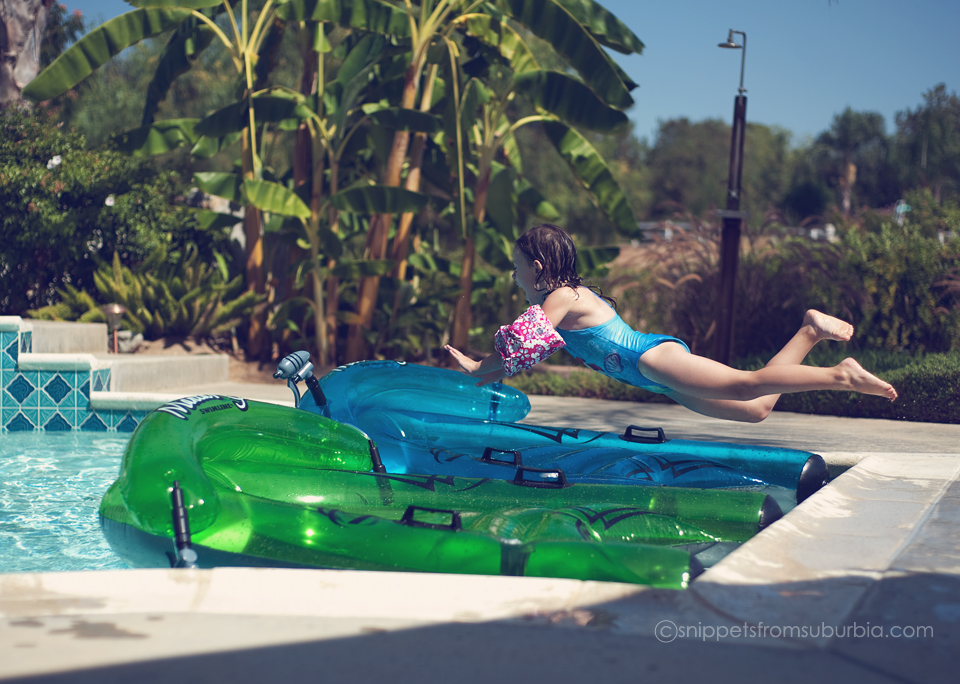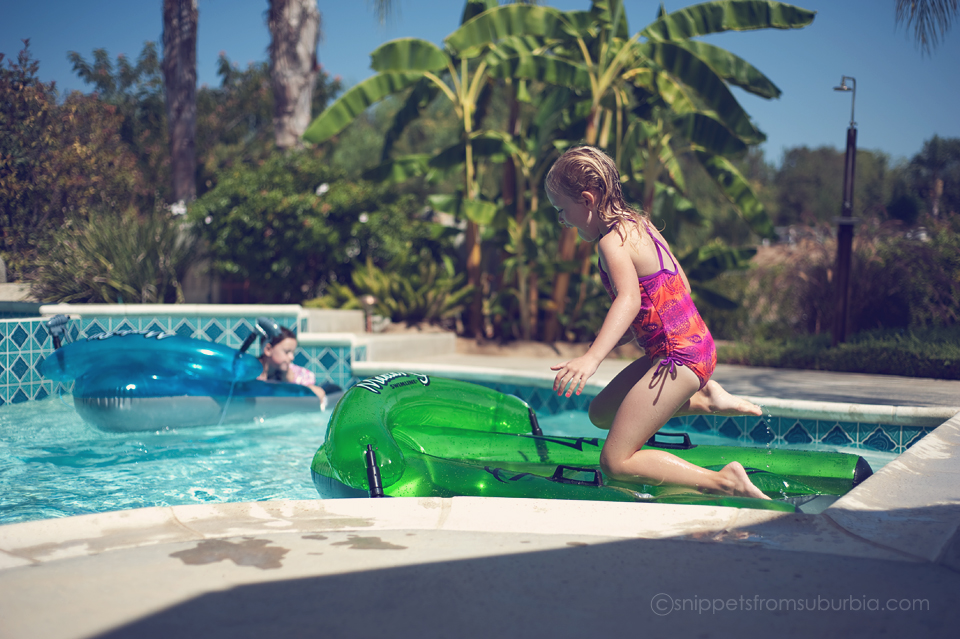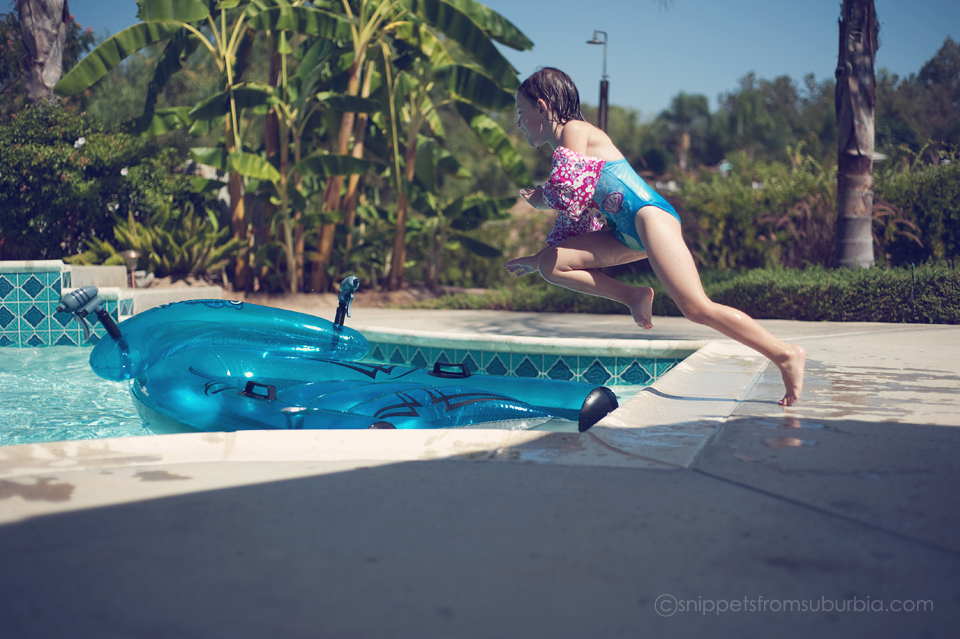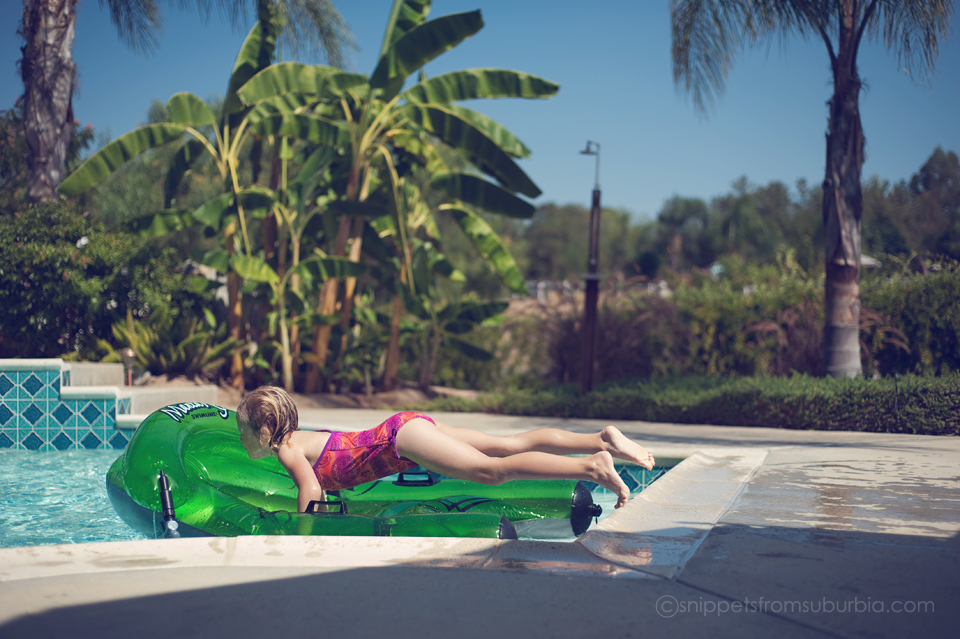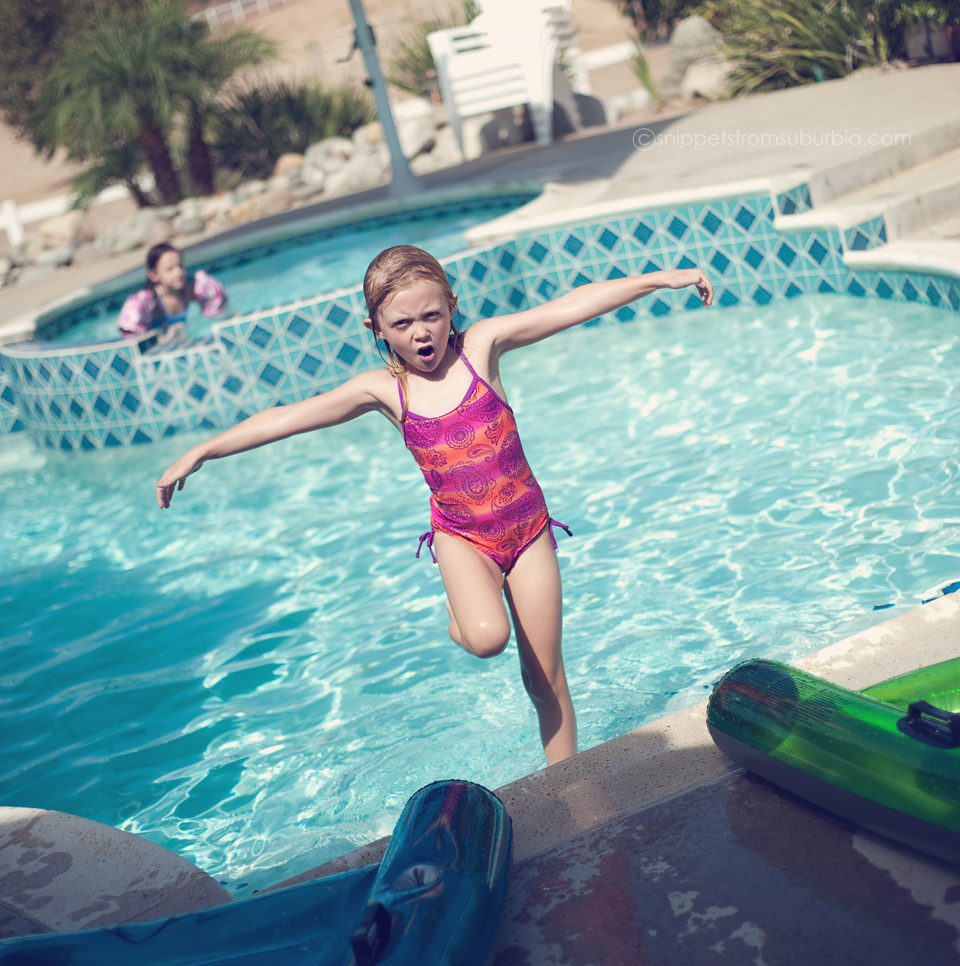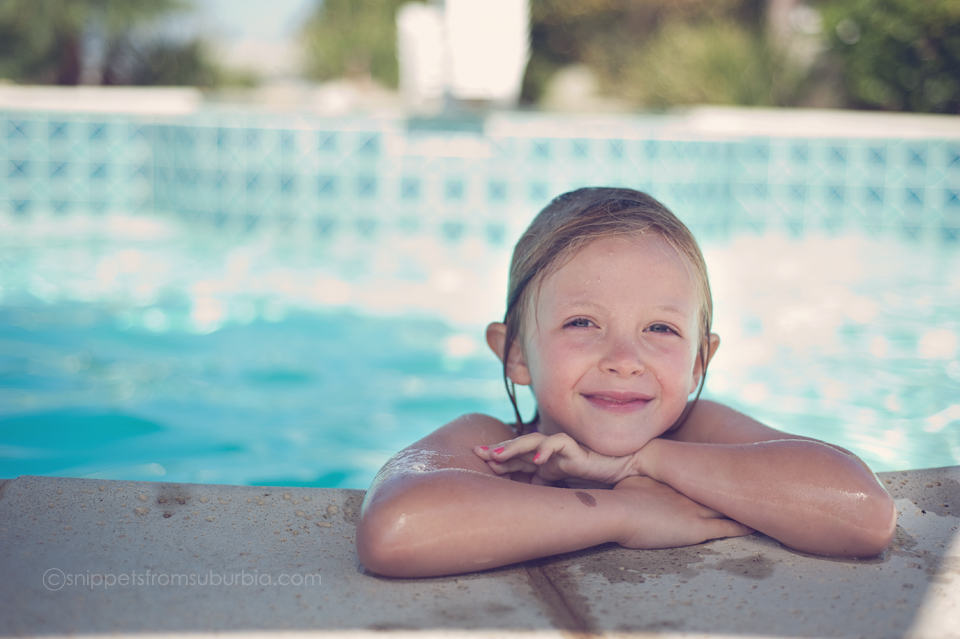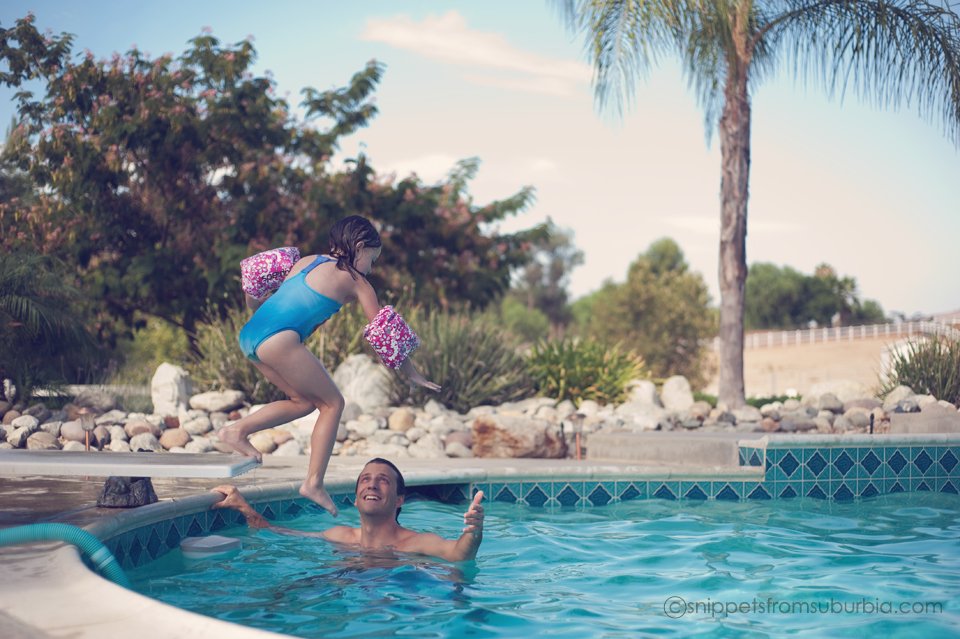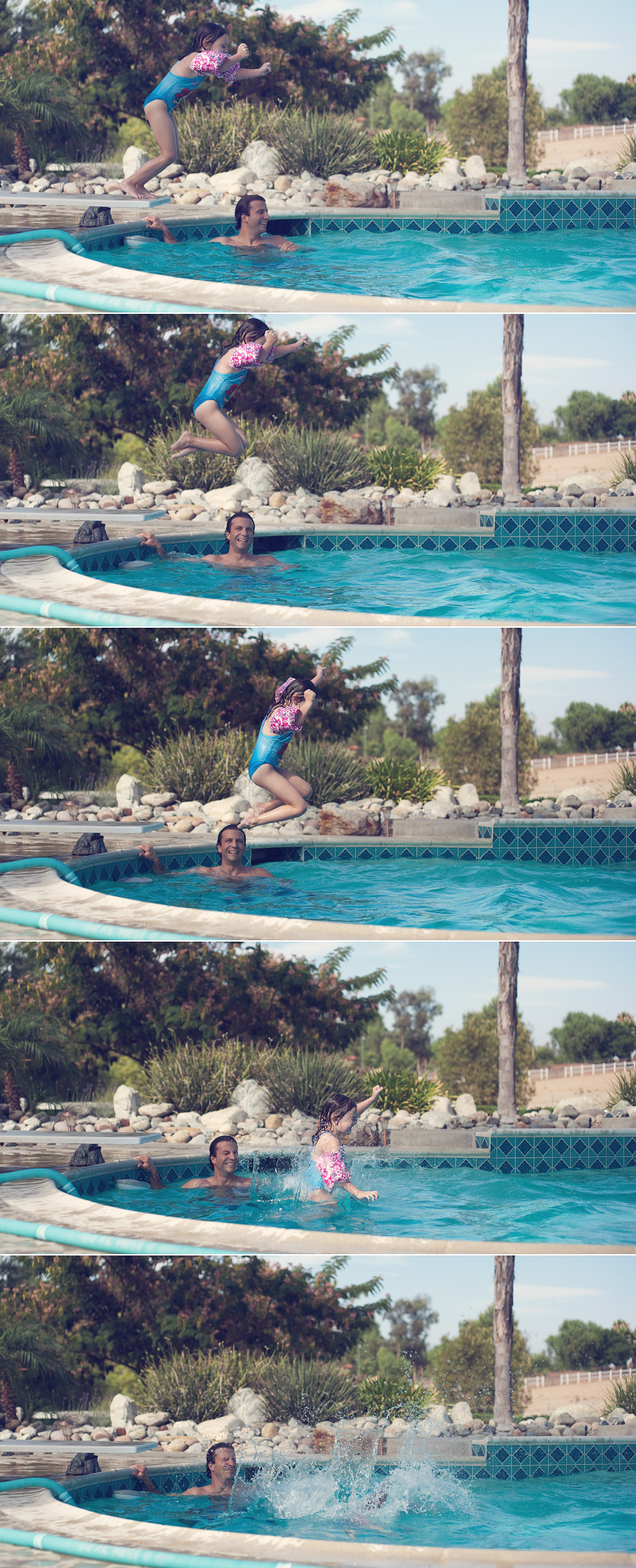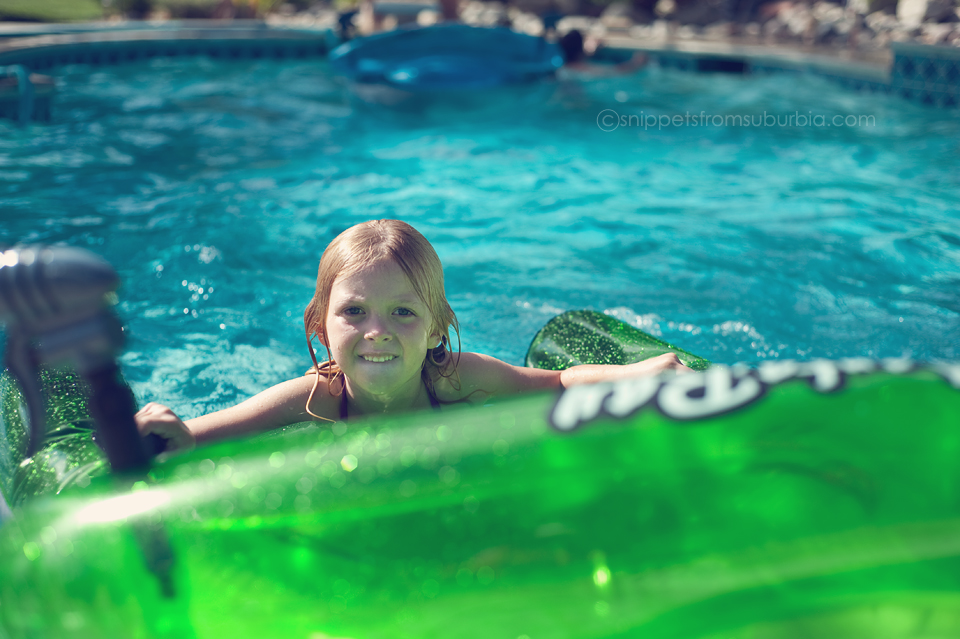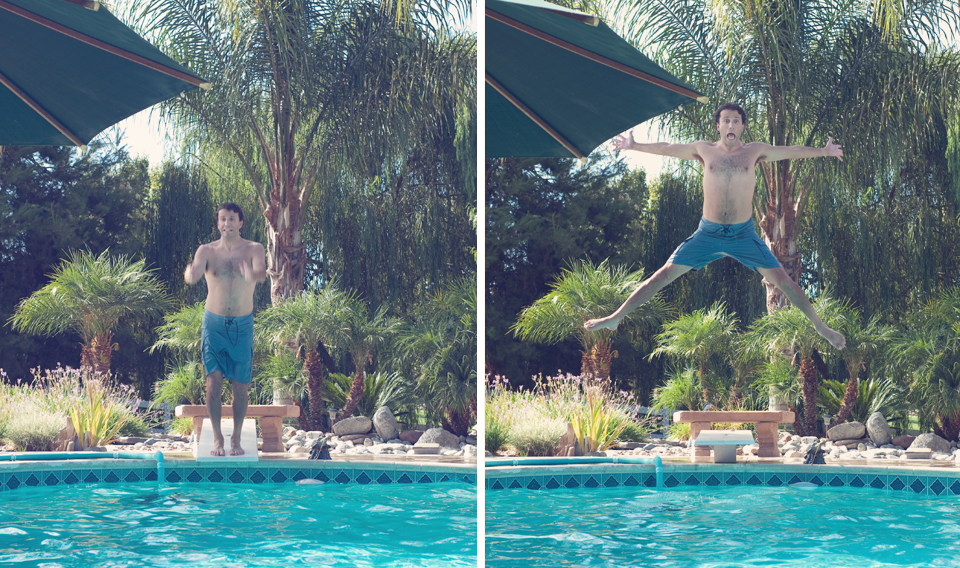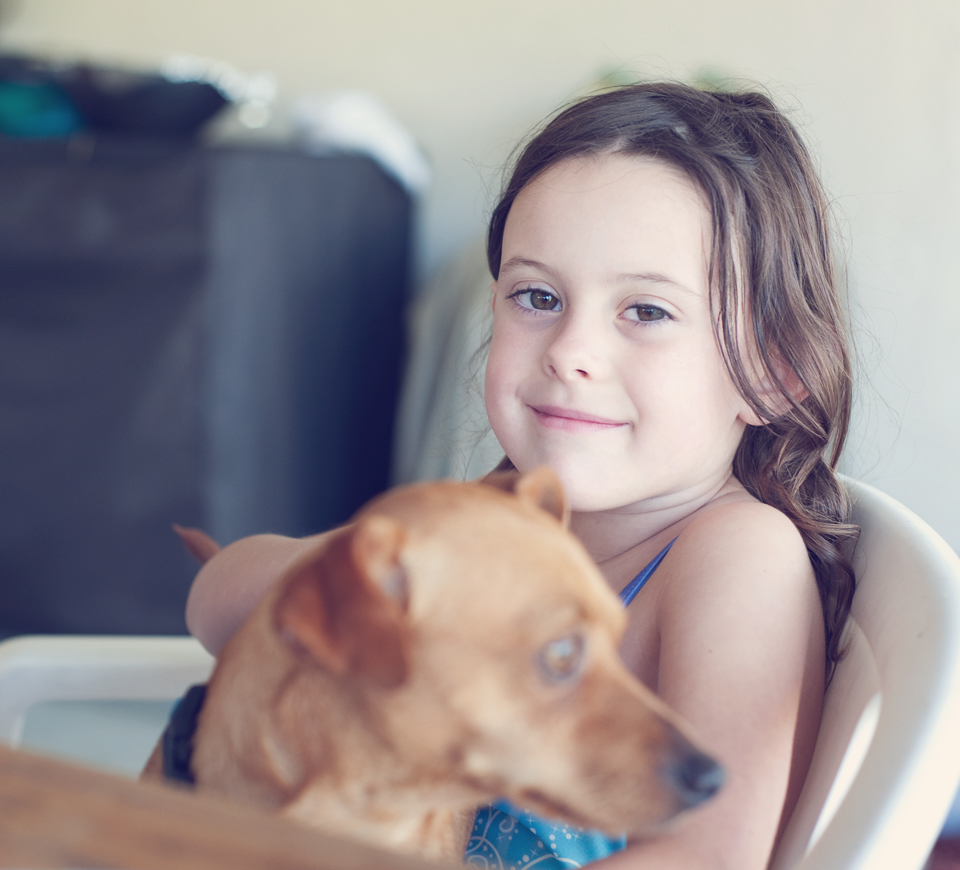 Ainsley got a Pillow Pet and it was definitely a hit :) This makes her third one?