I went to a local food truck fest today with my fella and brother, dad, and some good friends. What a cool concept — group all of these AWESOME food trucks all in one location and give people like 50+ choices for what kind of gourmet food they're interested in trying and/or buying. It was delicious! It was also hot, though — not enough shade and not enough places to sit. It was the first of its kind near me, so I'd be willing to bet they'll take some criticism and make an attempt to make things a little more comfortable for patrons next year, if there is one next year!
Just some snapshots :)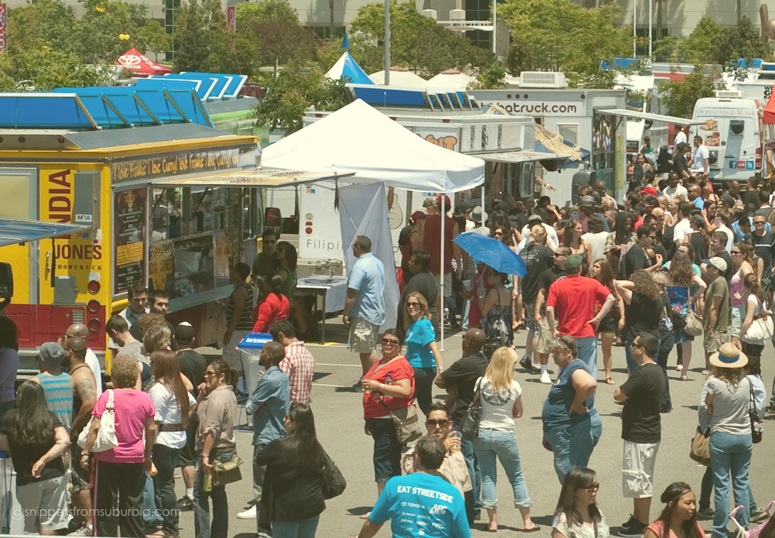 Truffle Popcorn… it was interesting….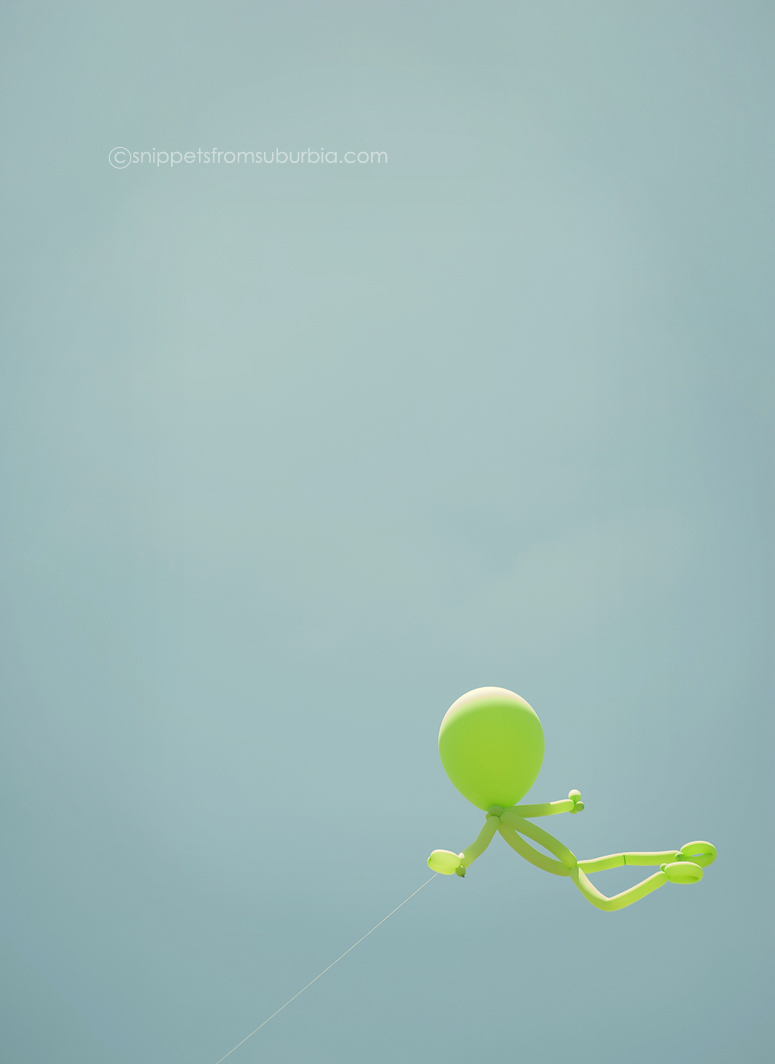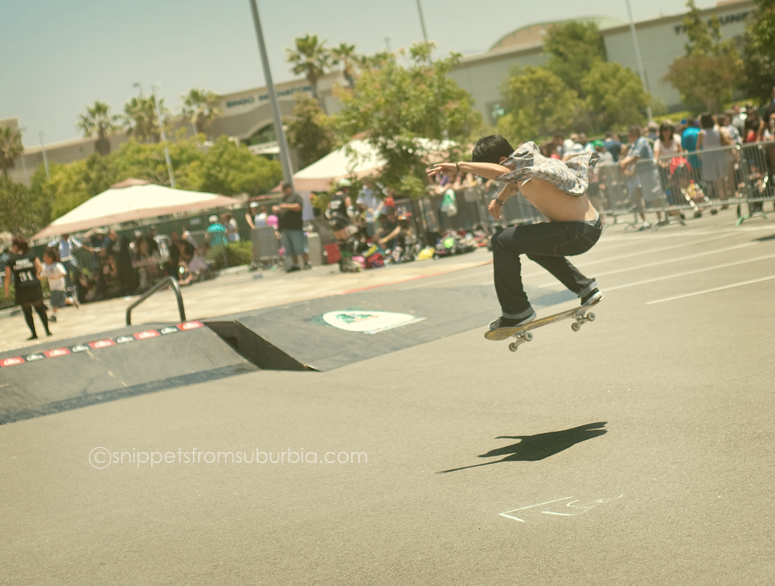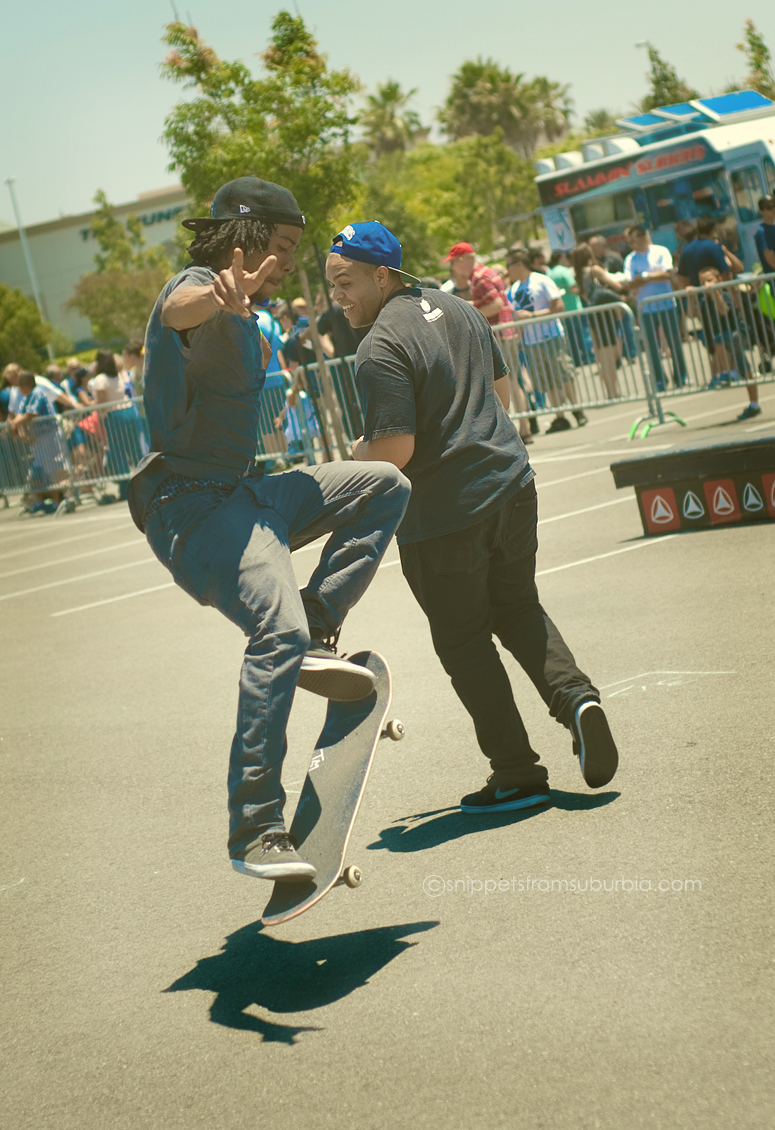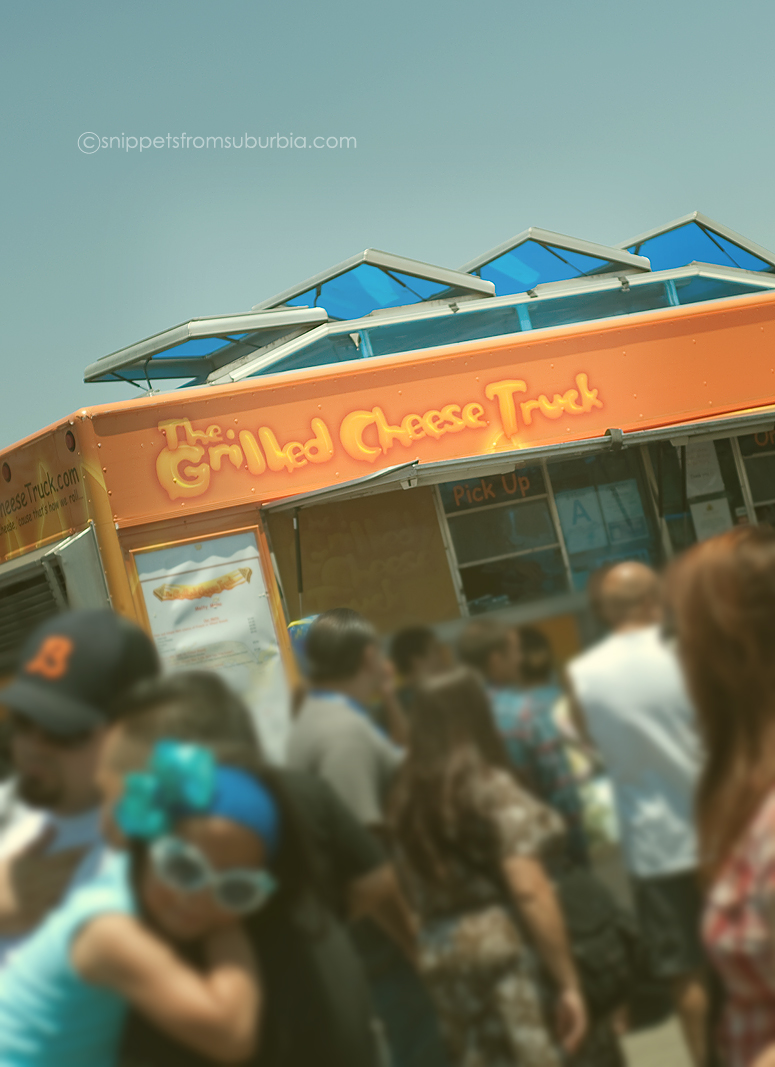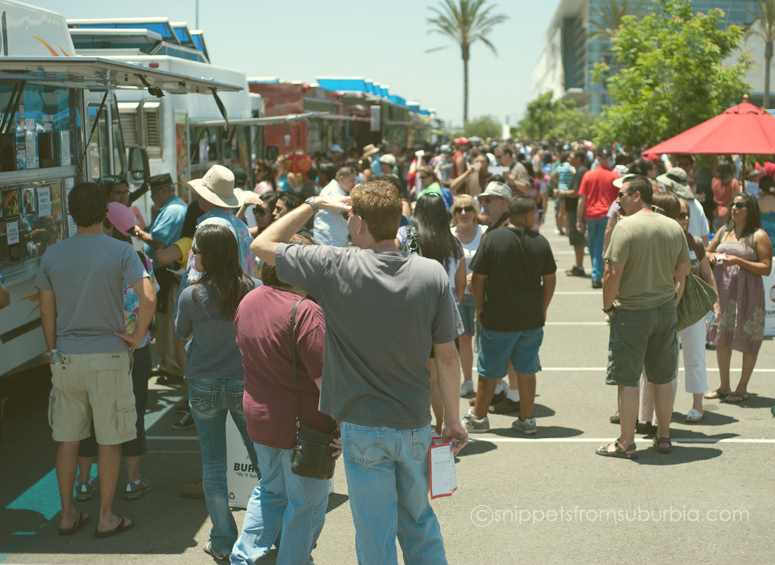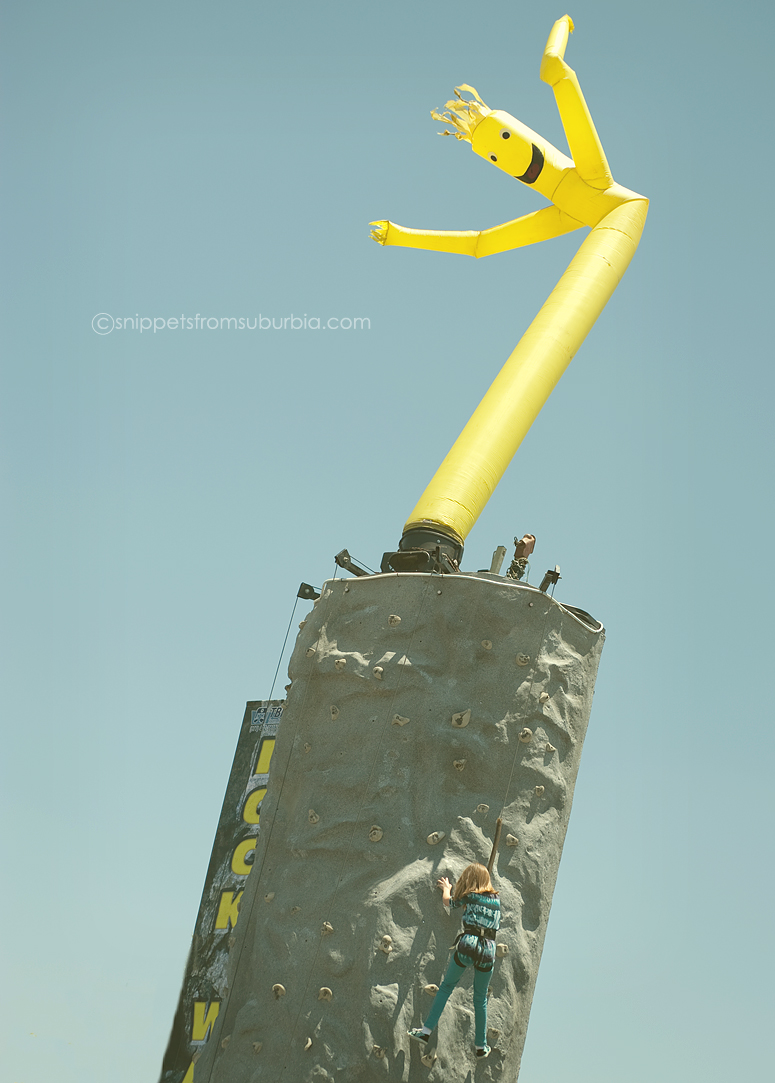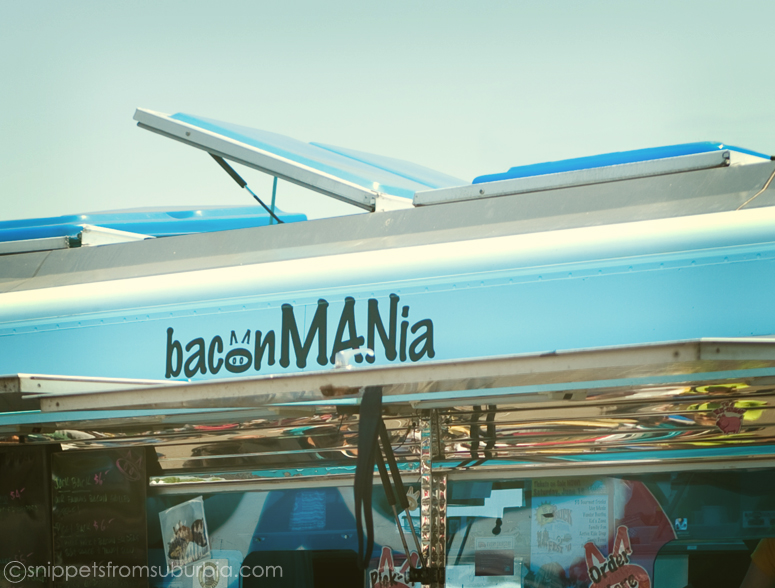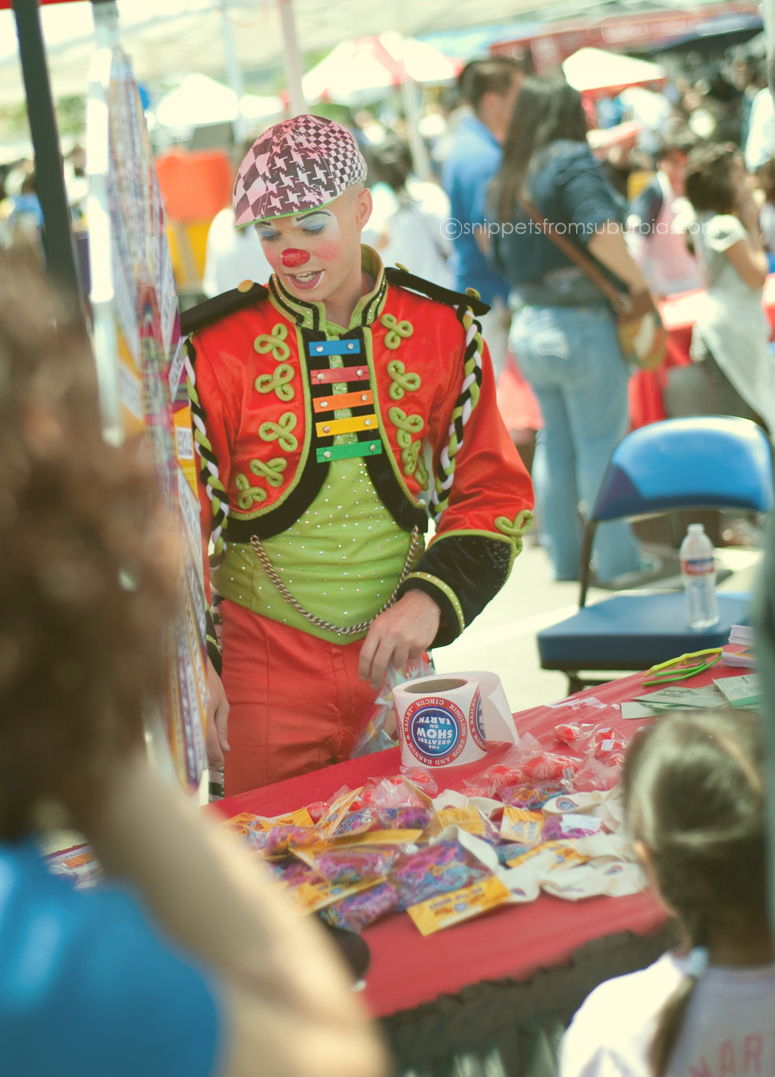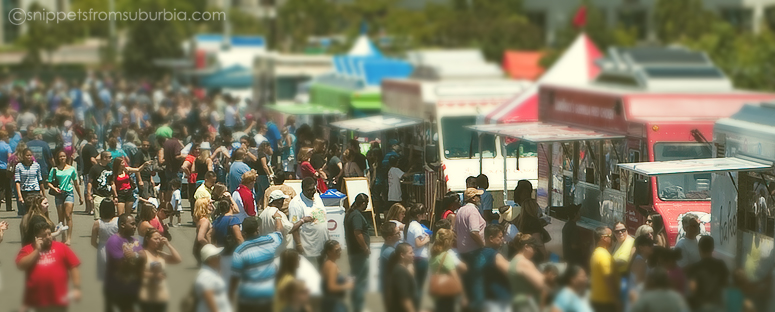 Overall, a great day. I'd go next year in a heartbeat :)