| On the way | Day One | Day Two | Day Three | Last Day |
The girls and I were up with the sun on day three, and I took a few random shots of camp before going down to the beach after breakfast. I was less eager to photograph everything down at the beach given all of the close calls with buckets of sand being kicked near my camera and gear by my very energetic four year old :) I took my camera down for a little while and decided to bring it back up to camp so I could focus on the girls and having fun rather than photographing everyone else having fun without me. There are only so many shots of the beach you can take when your kids are digging for sandcrabs all day, anyway!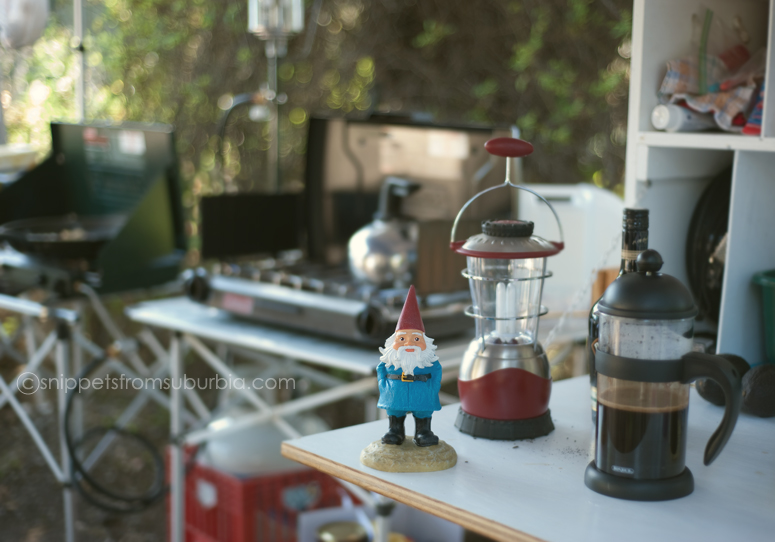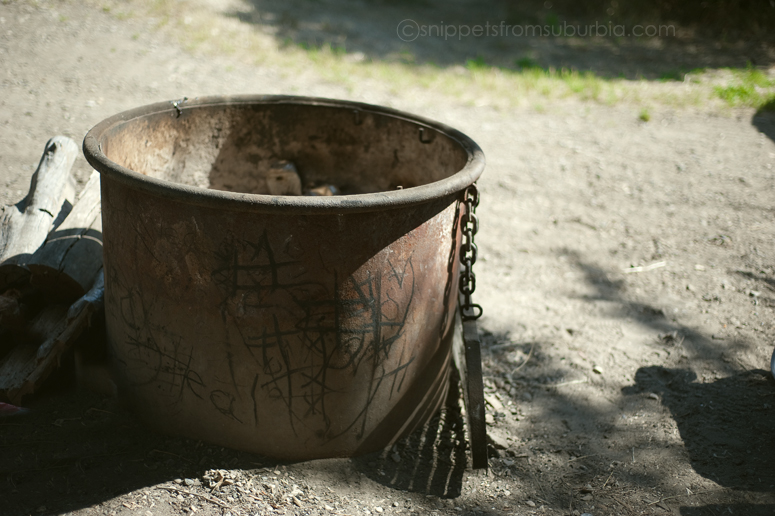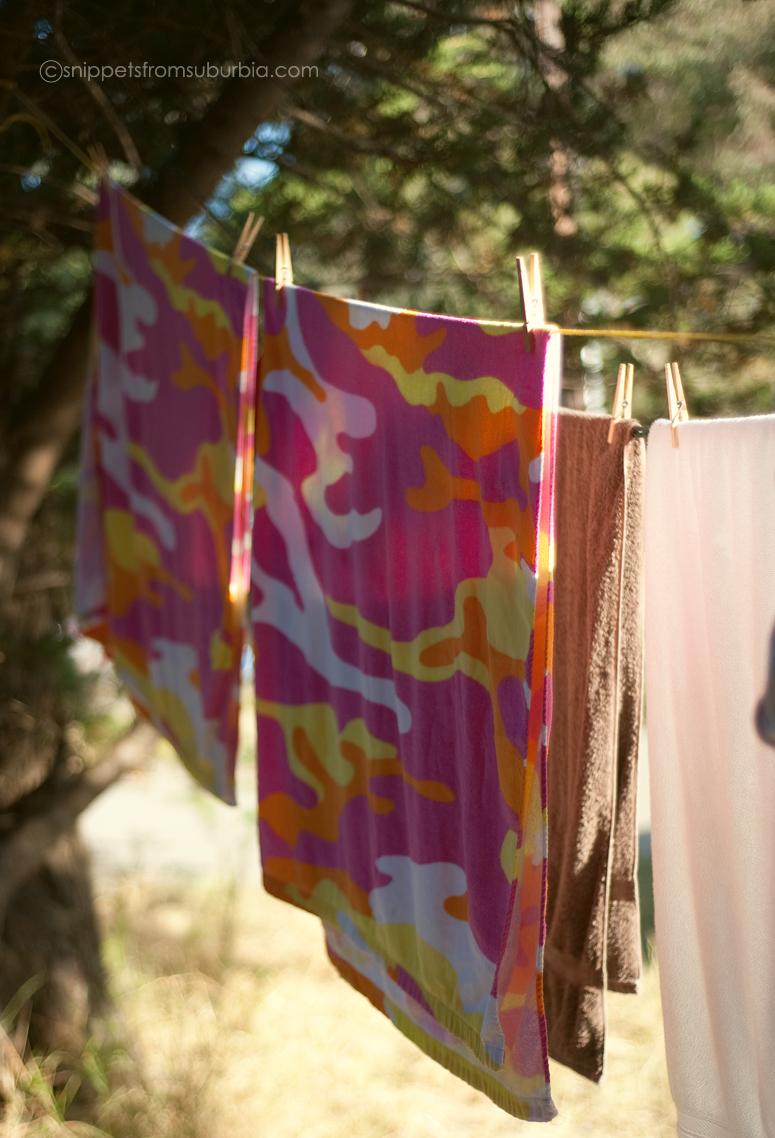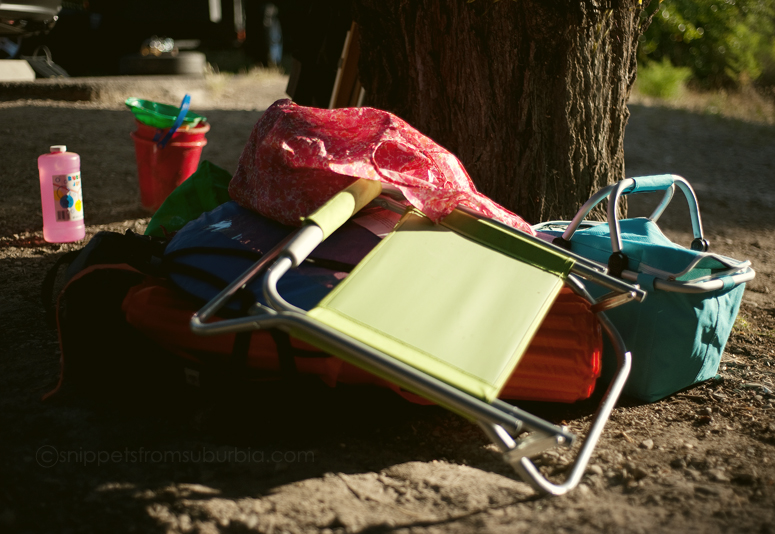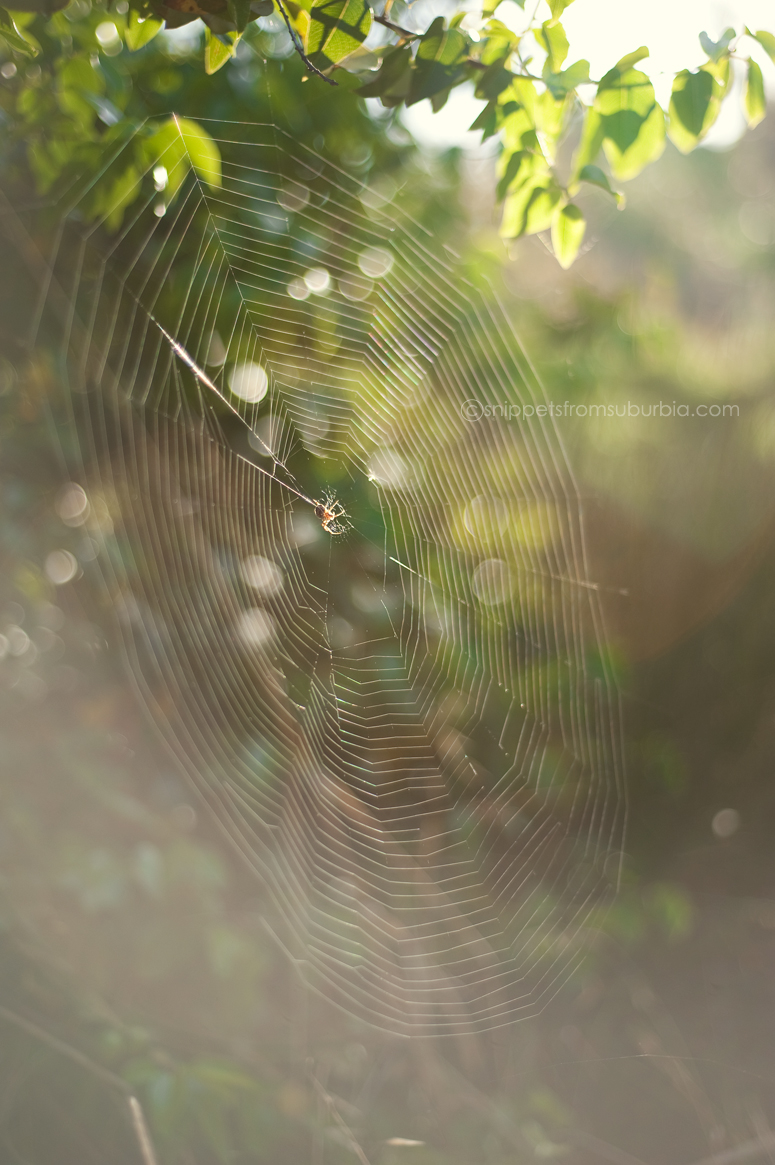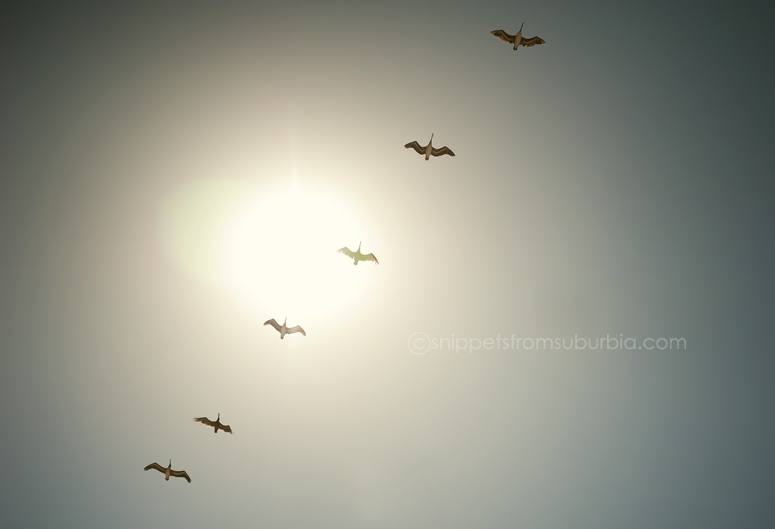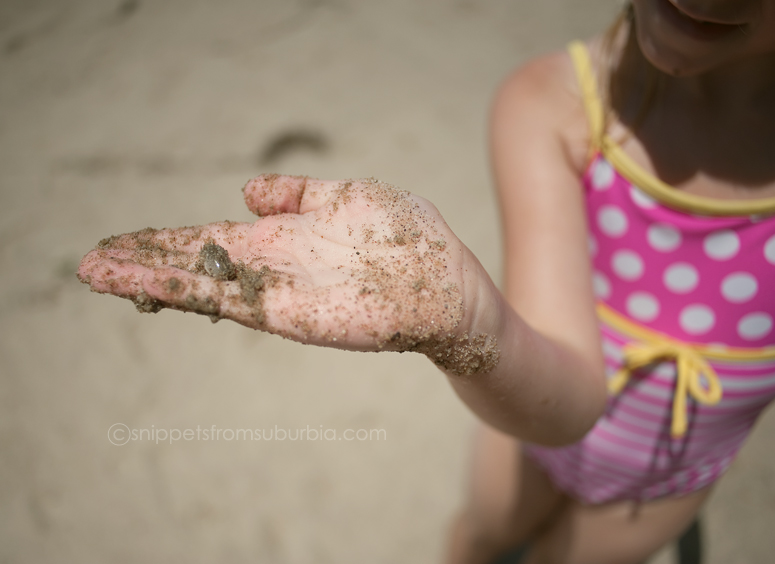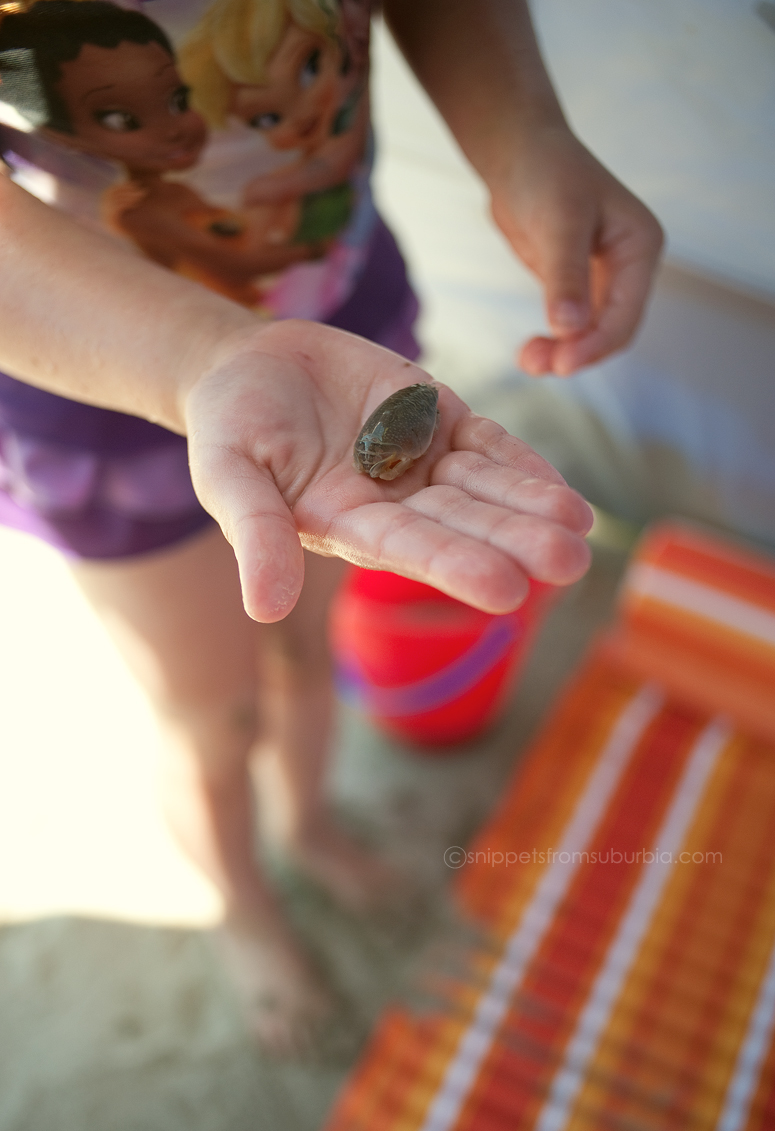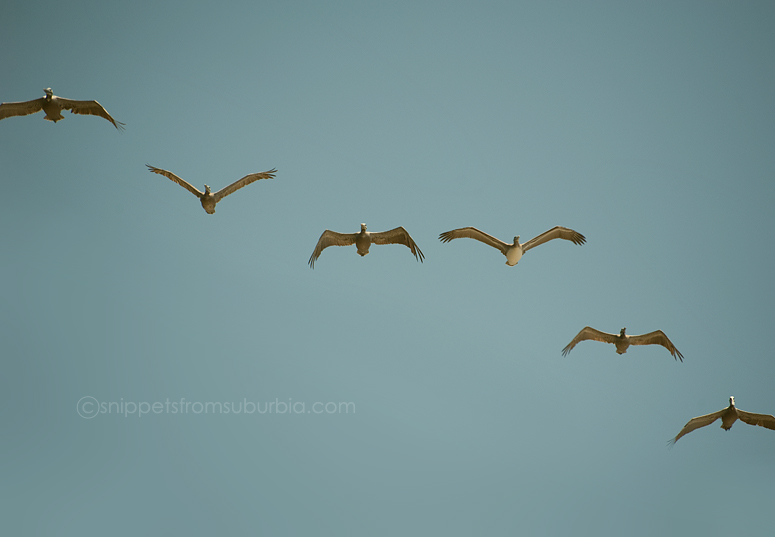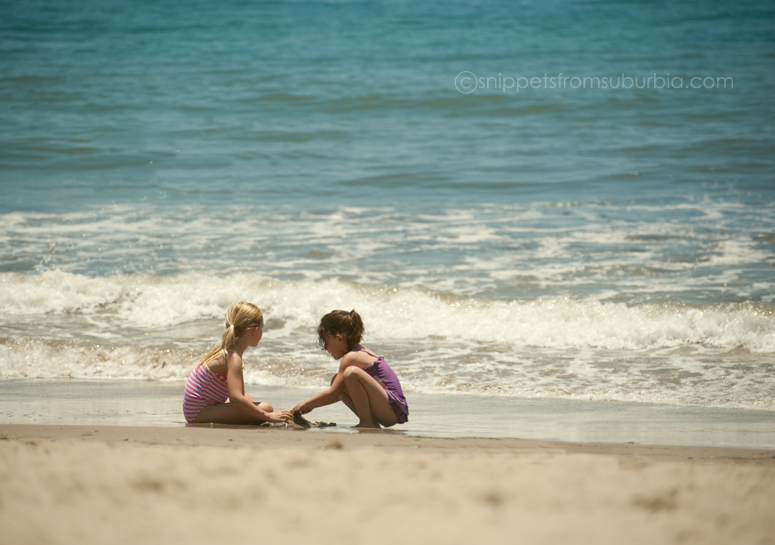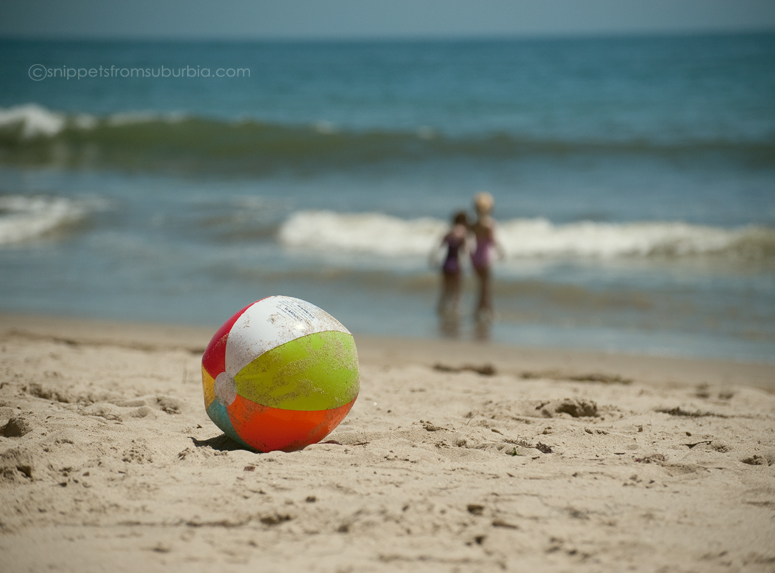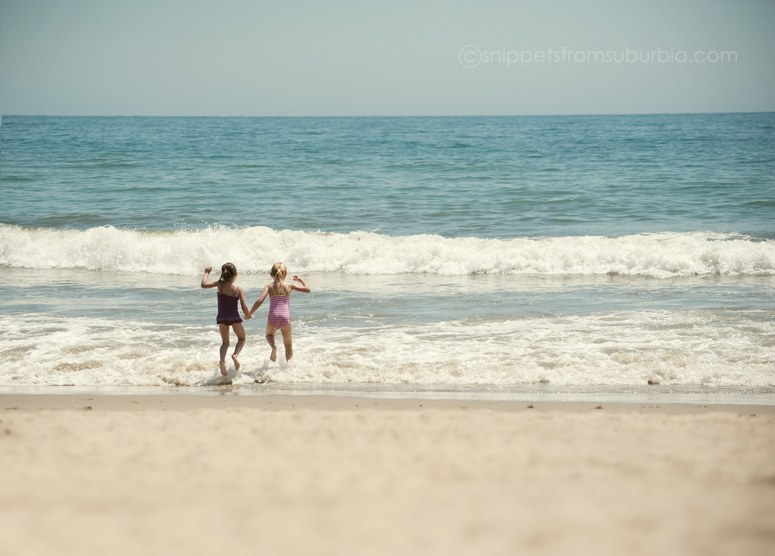 Bowled over by a wave, but laughing about it — honest!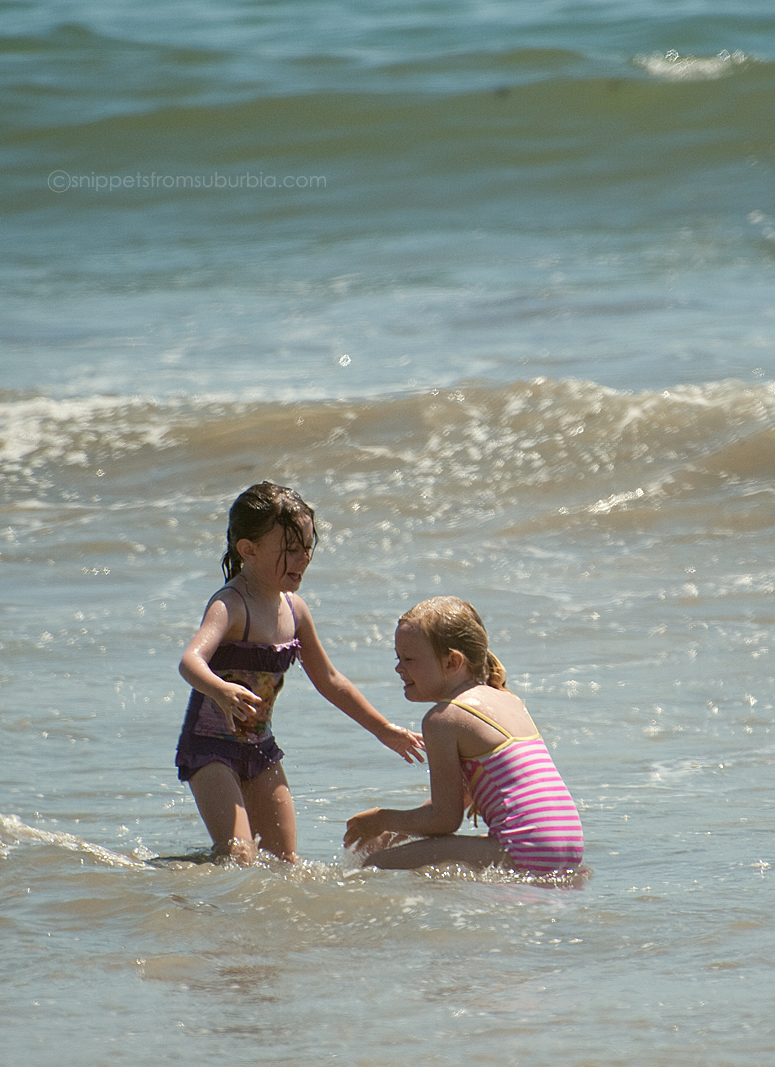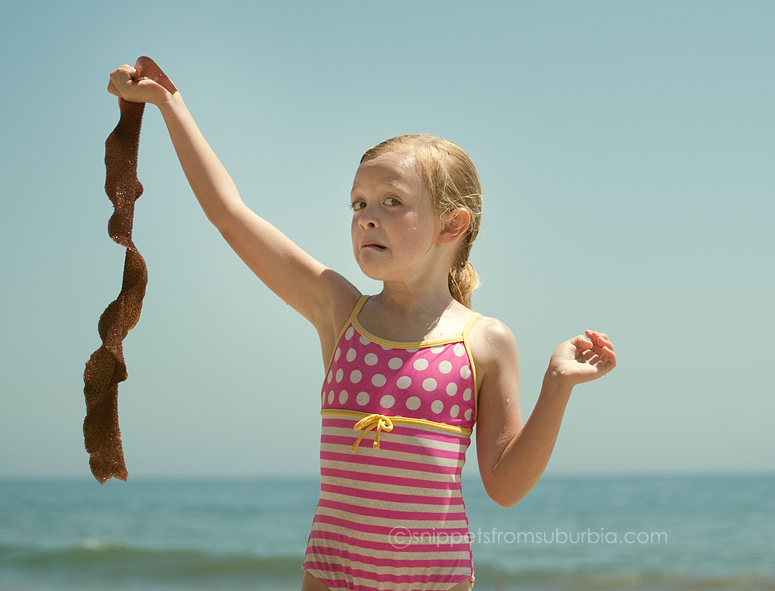 | On the way | Day One | Day Two | Day Three | Last Day |