Our friends' baby, Finley :) She's so tiny and perfect.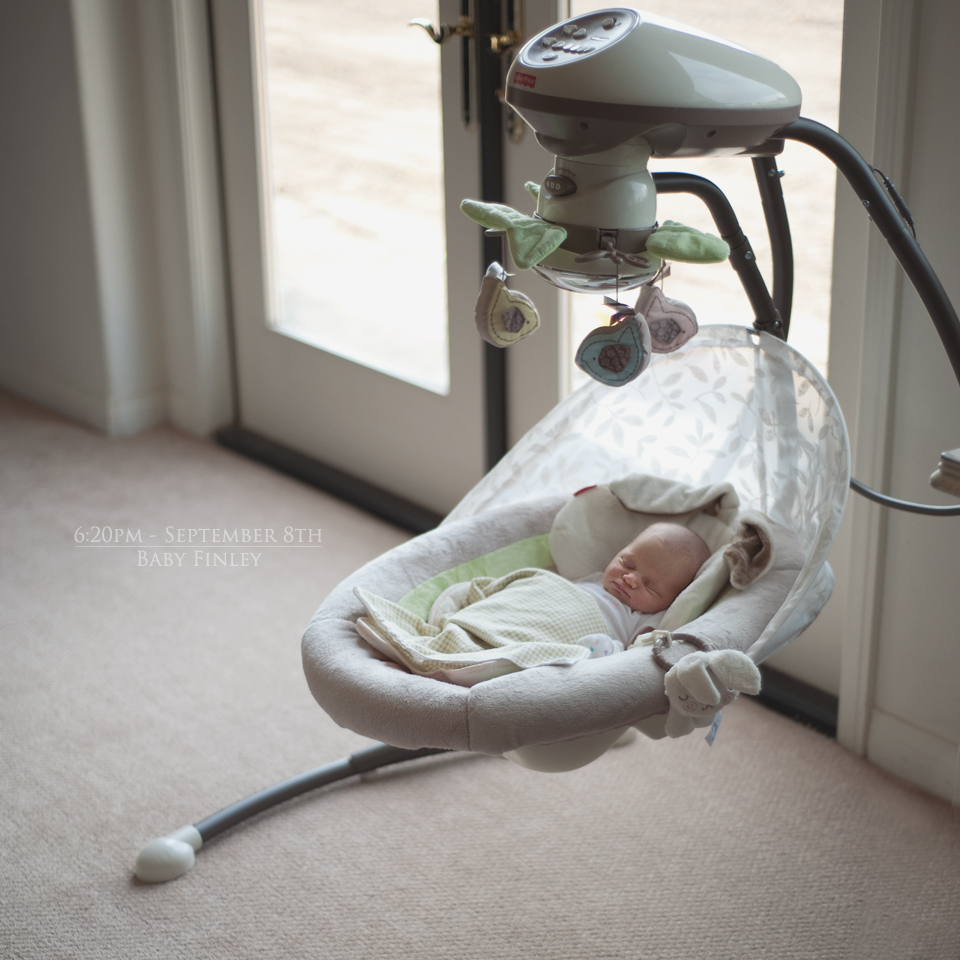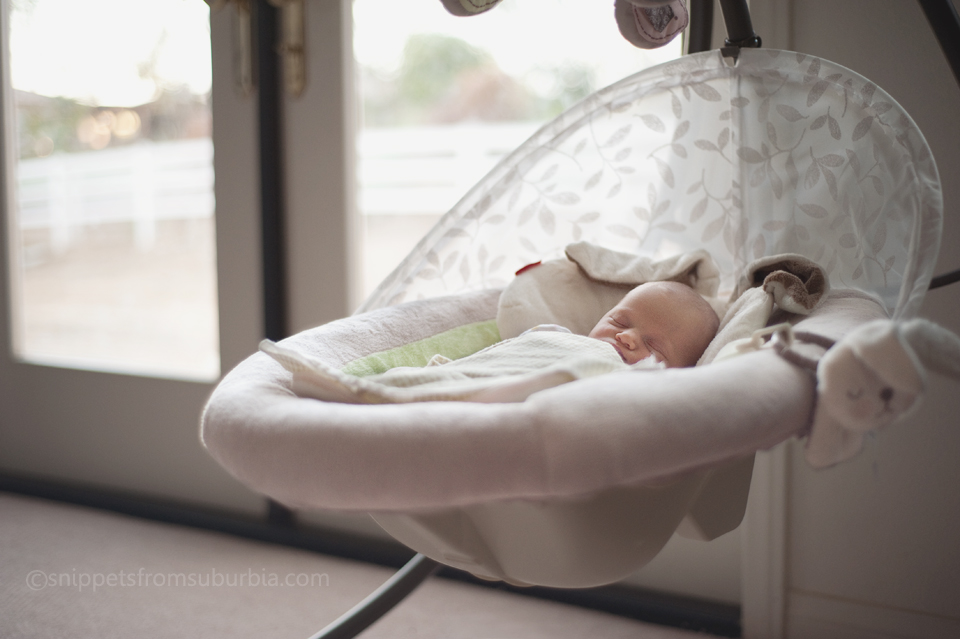 And this is our cat's brother. He's even more of a trouble maker.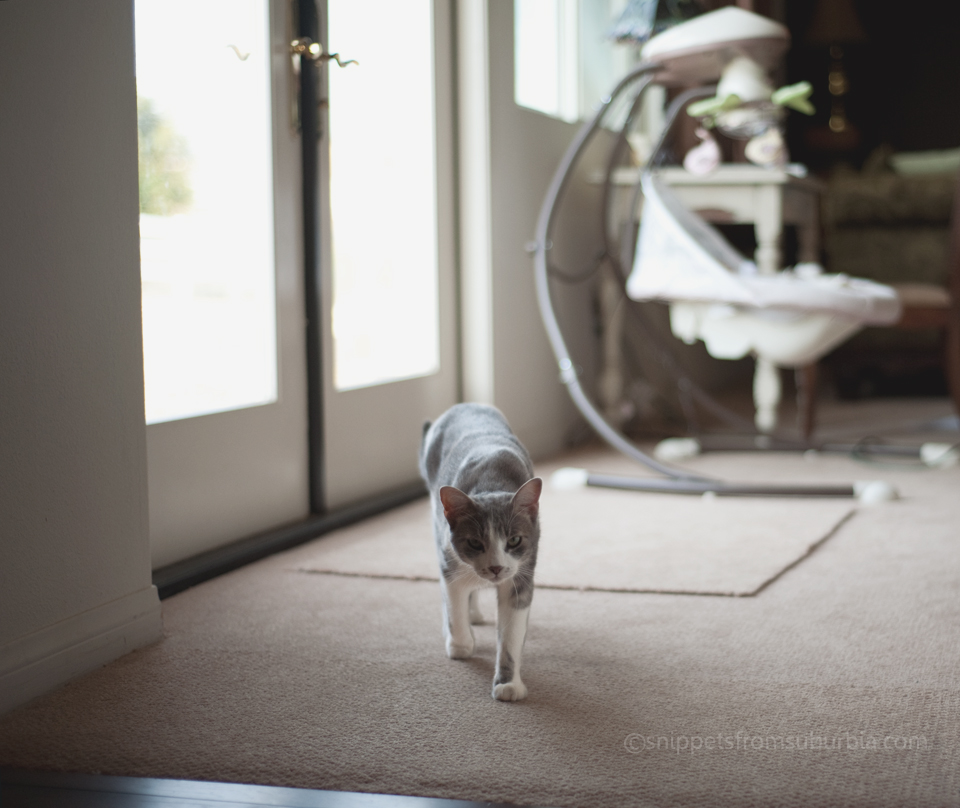 We helped them move some things from our city to theirs, so we got there late and I didn't take many photos. I can't wait to do some 'official' pictures SOON!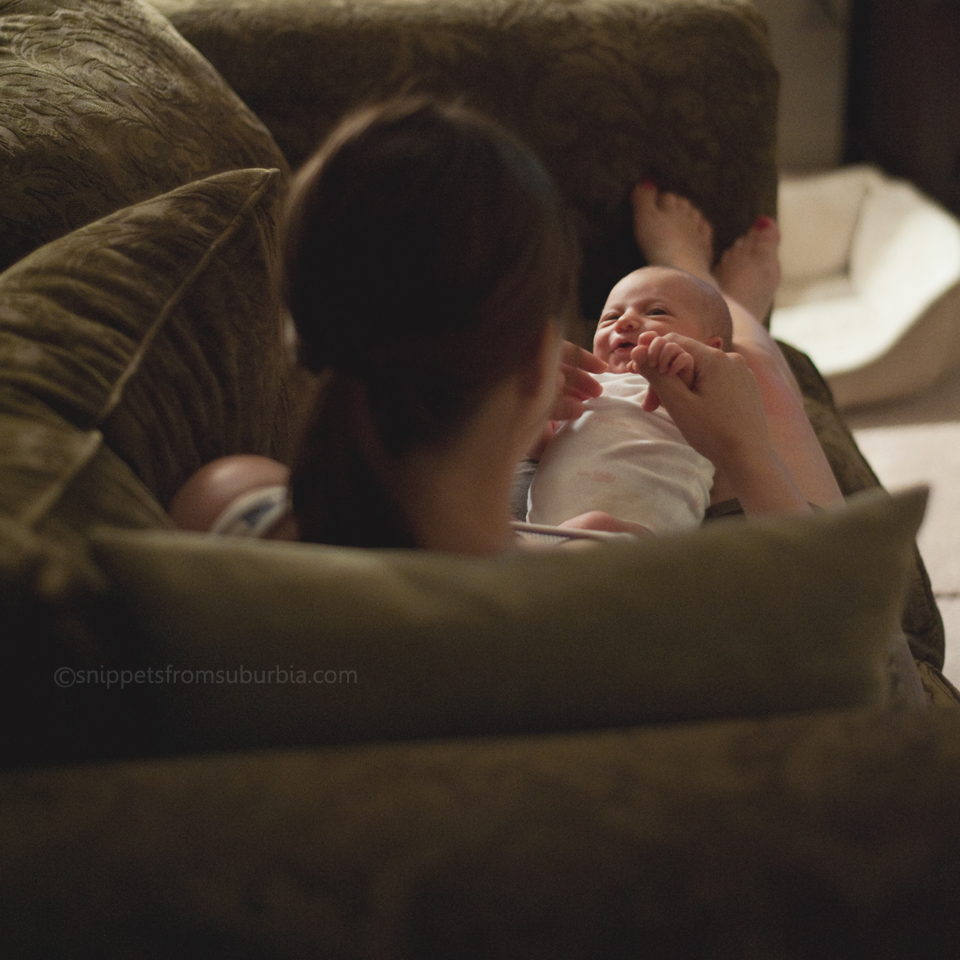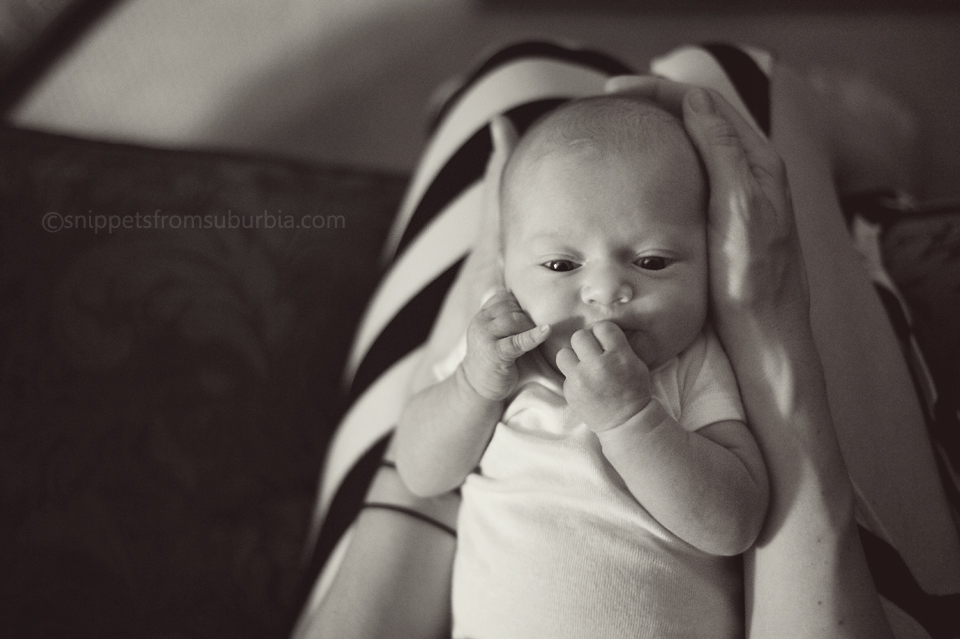 Jared took these — my handsome photographer-in-training :)