Day two in Death Valley was jam packed with stuff we wanted to see :) It was a long day, but so worth it! We started out by heading up past the Ubehebe Volcanic Formation to see some deserted mines, then through Teakettle Junction to The Racetrack. It was gorgeous! On the way back to camp, we stopped at the Ubehebe Volcano (I am not sure, geologically, if it's considered a volcano or just a "volcanic formation." I should know this…) — it was a tiring day!!!
The sun rose before we were ready. You could tell it was storming in the mountains, which is where we camped last year. I'm glad we chose to stay in the valley this time…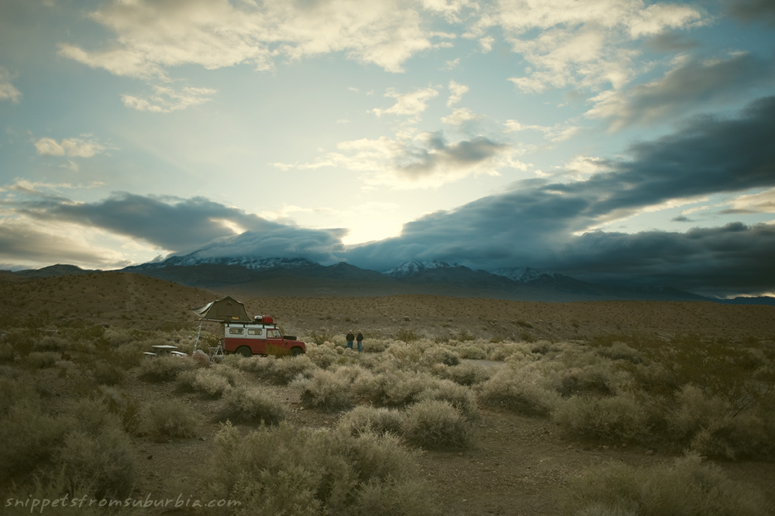 Breakfast and coffee!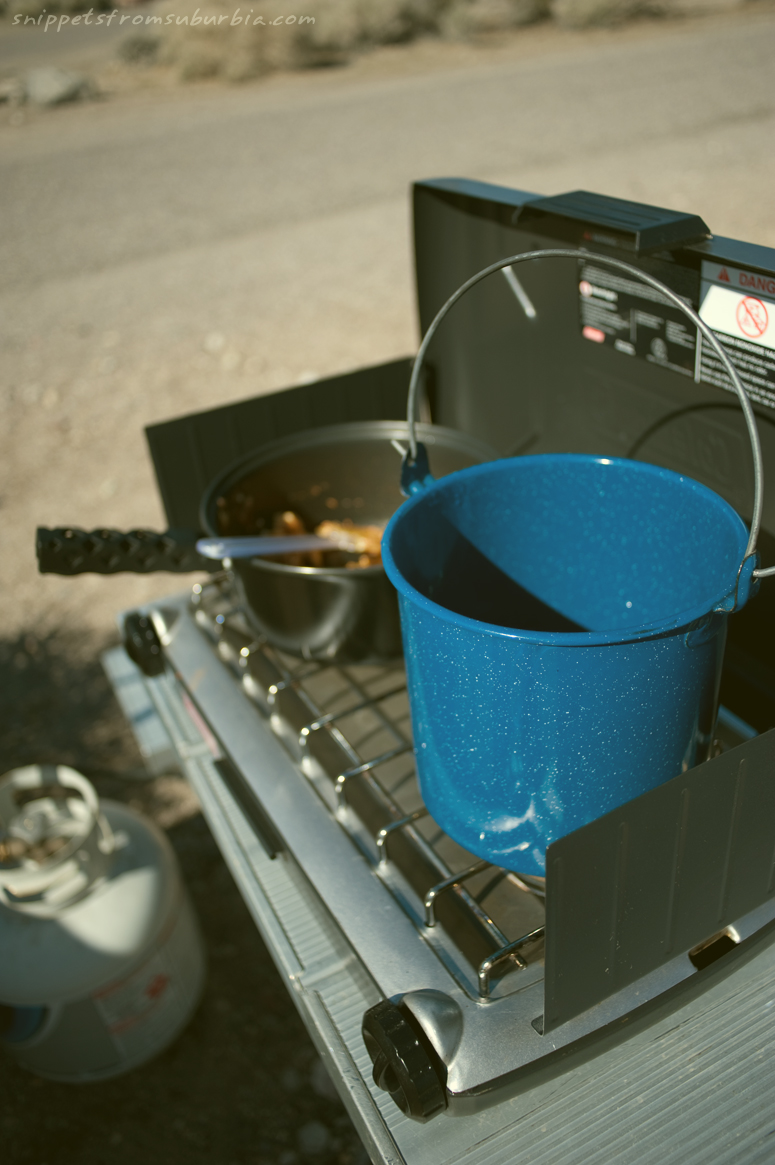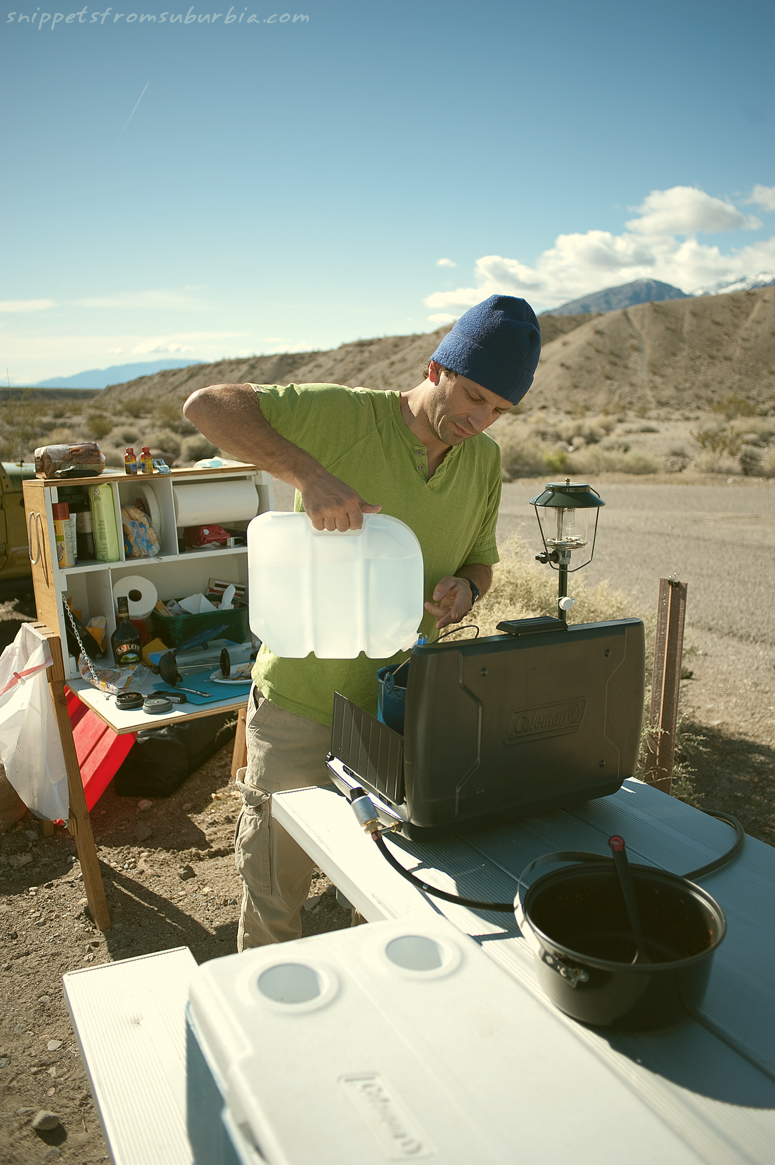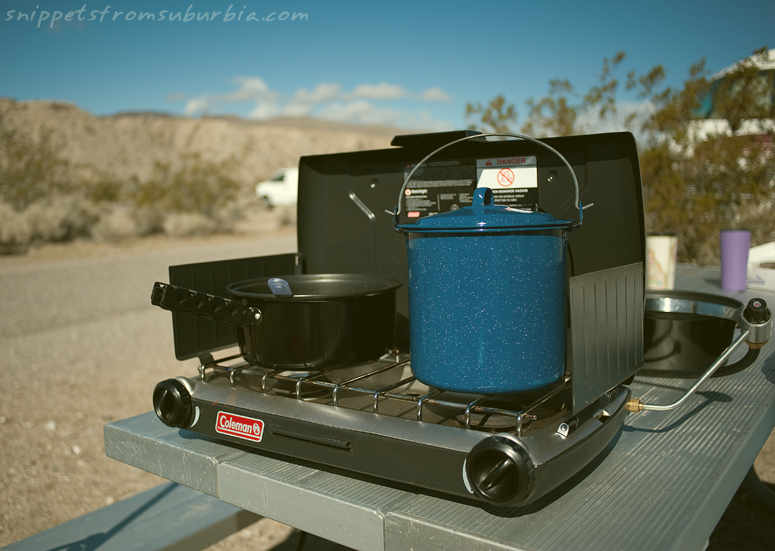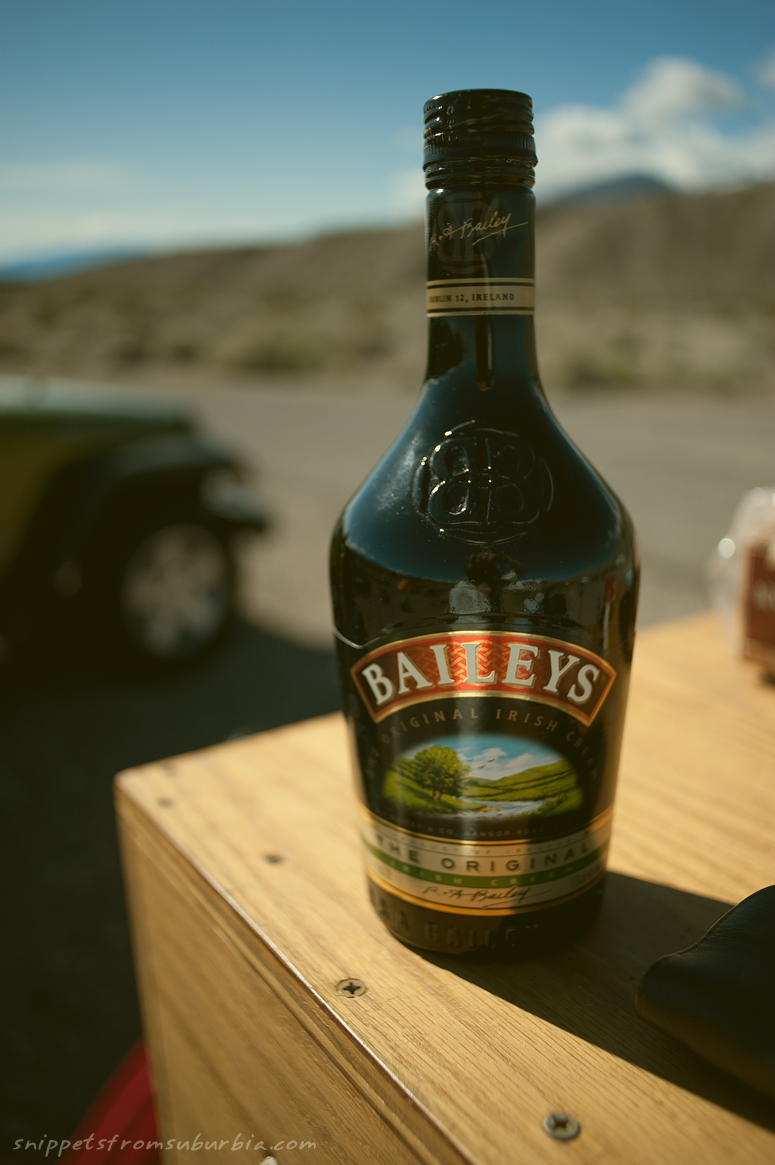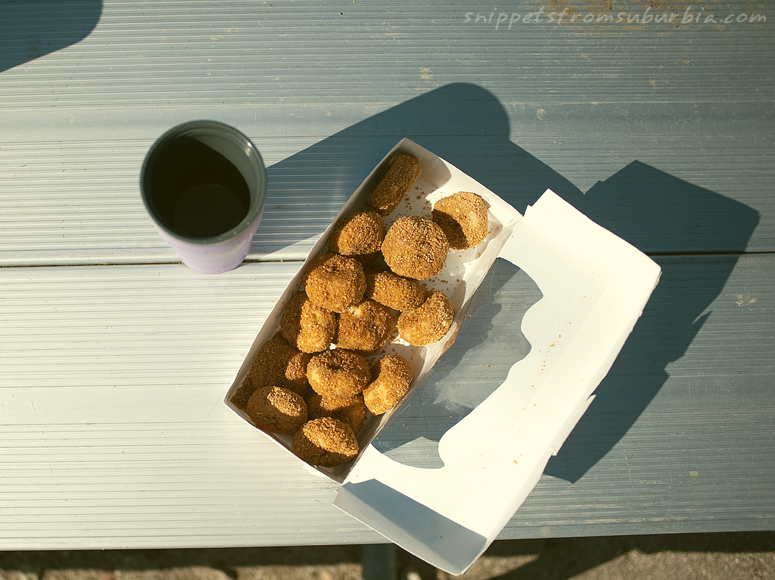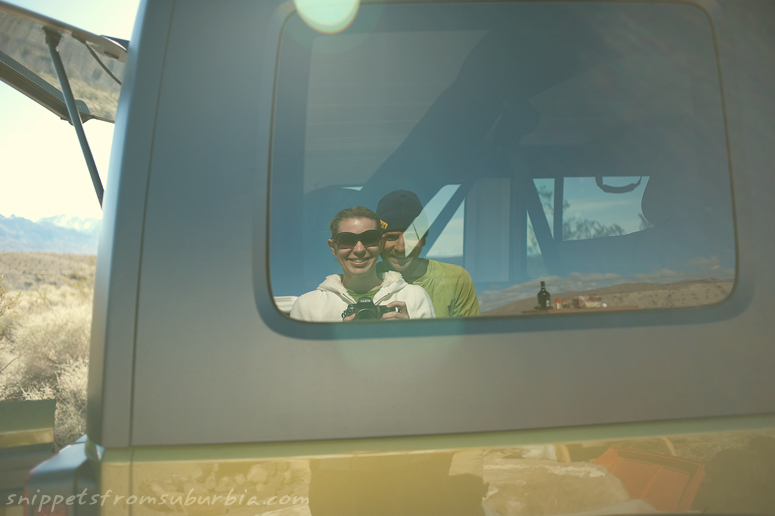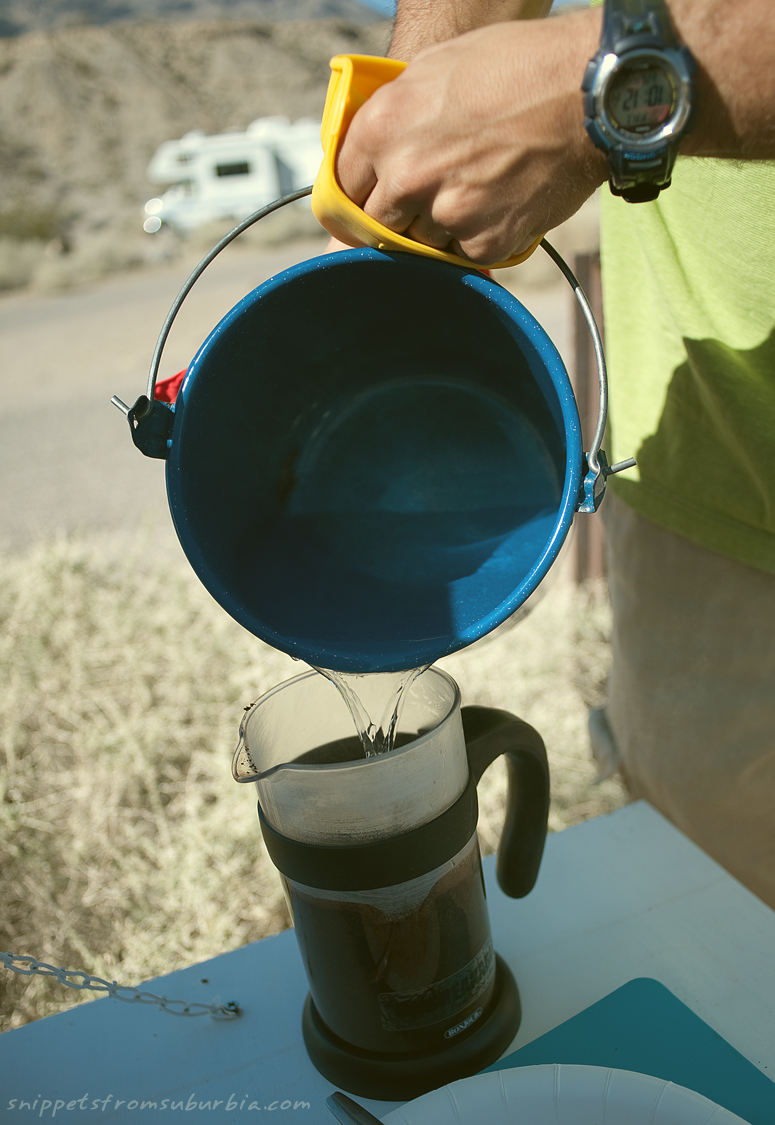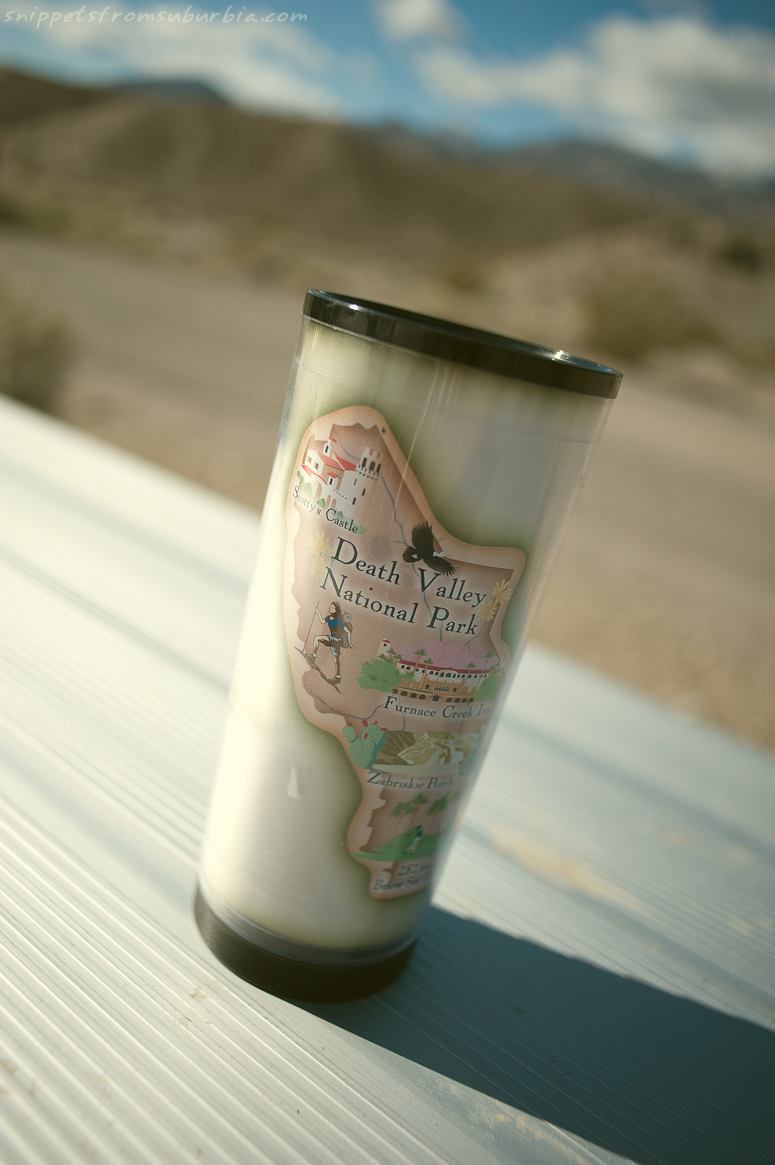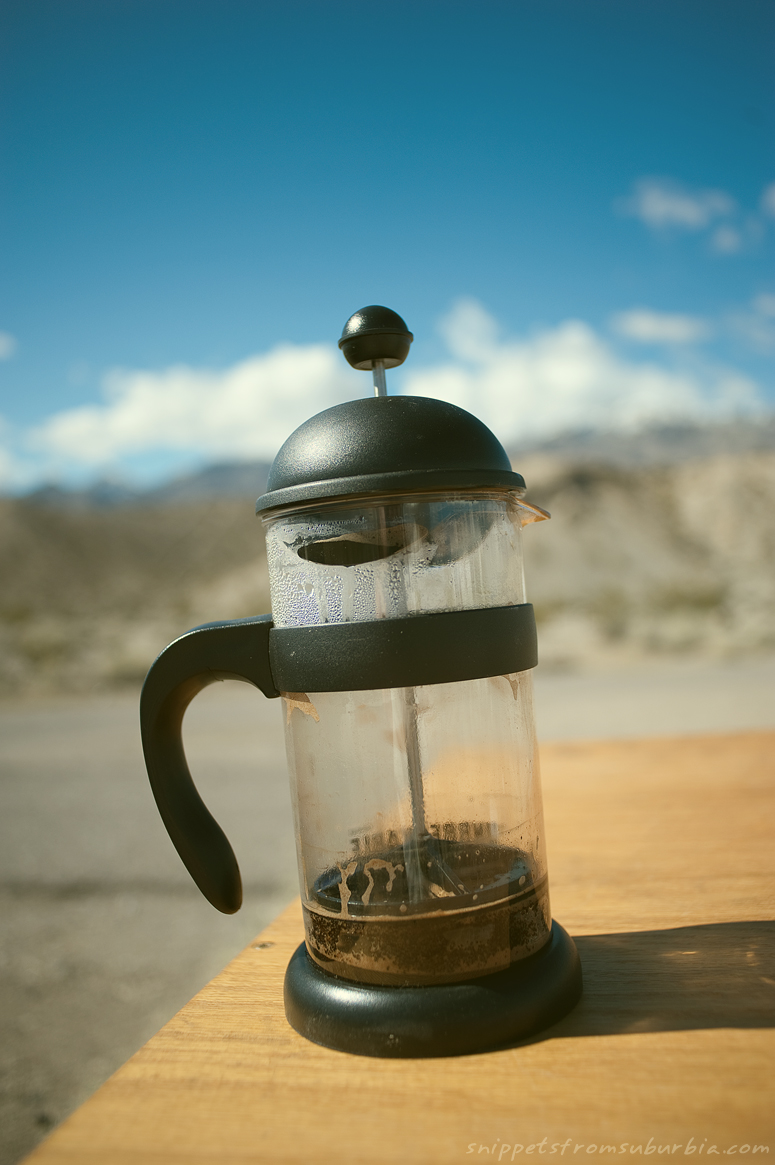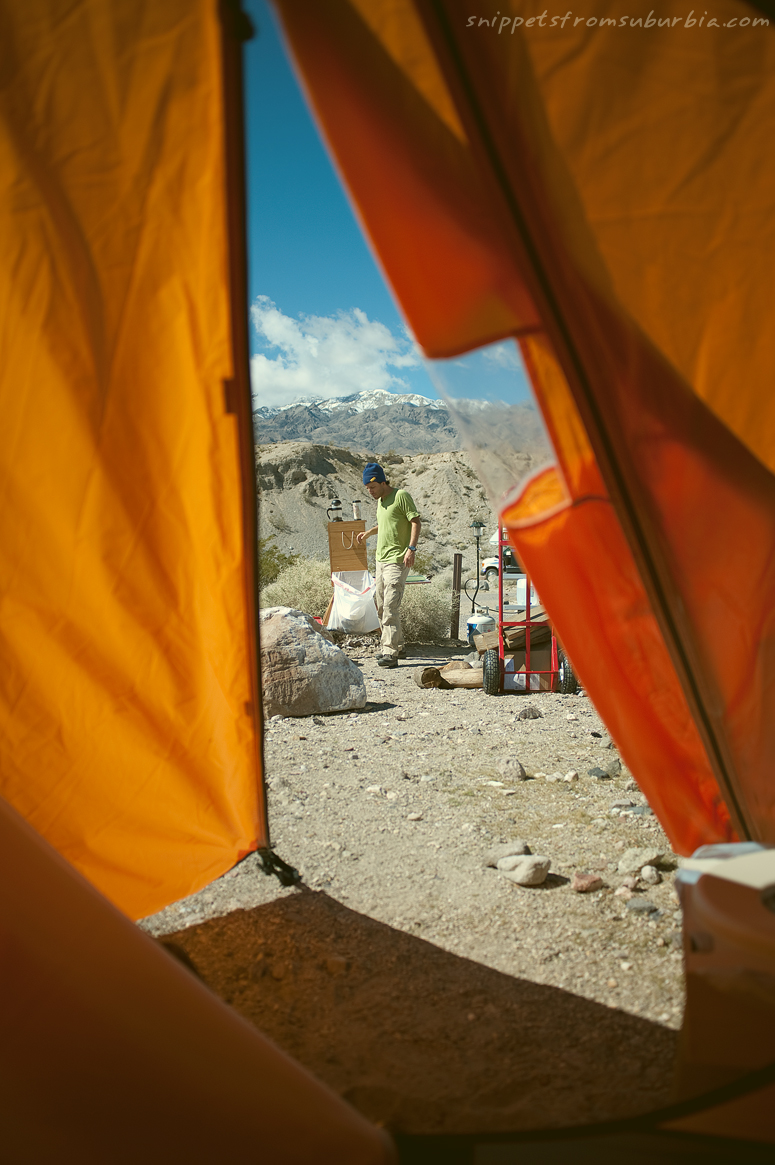 And we're off!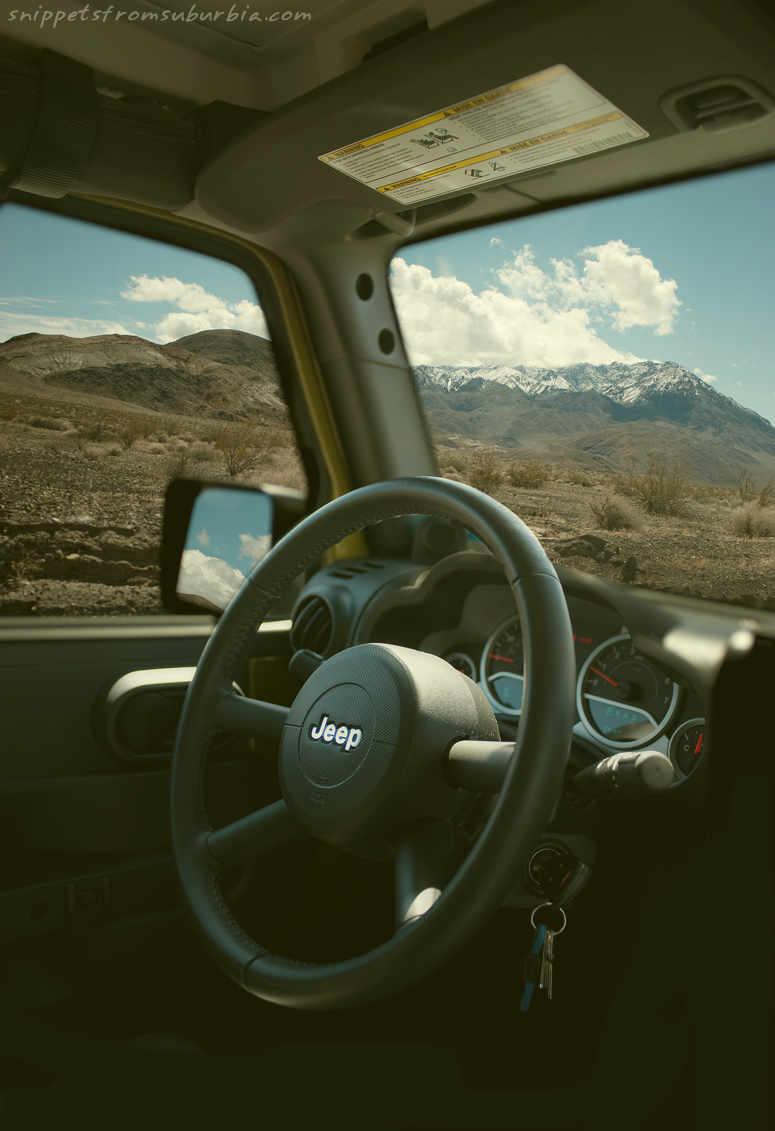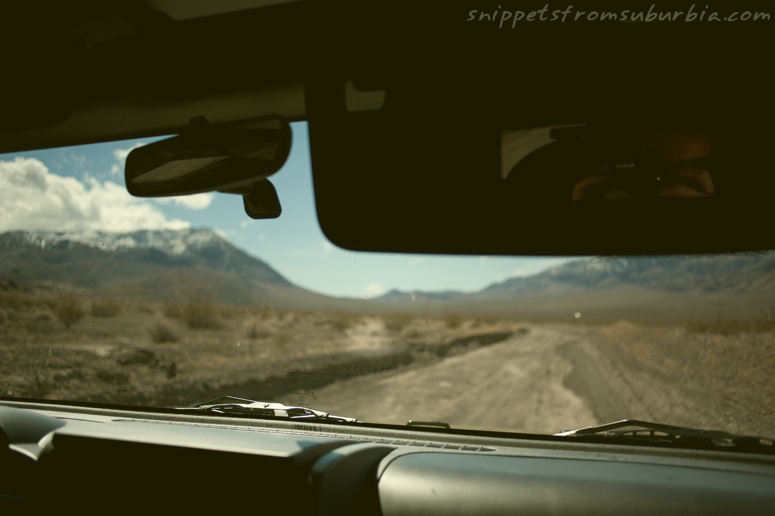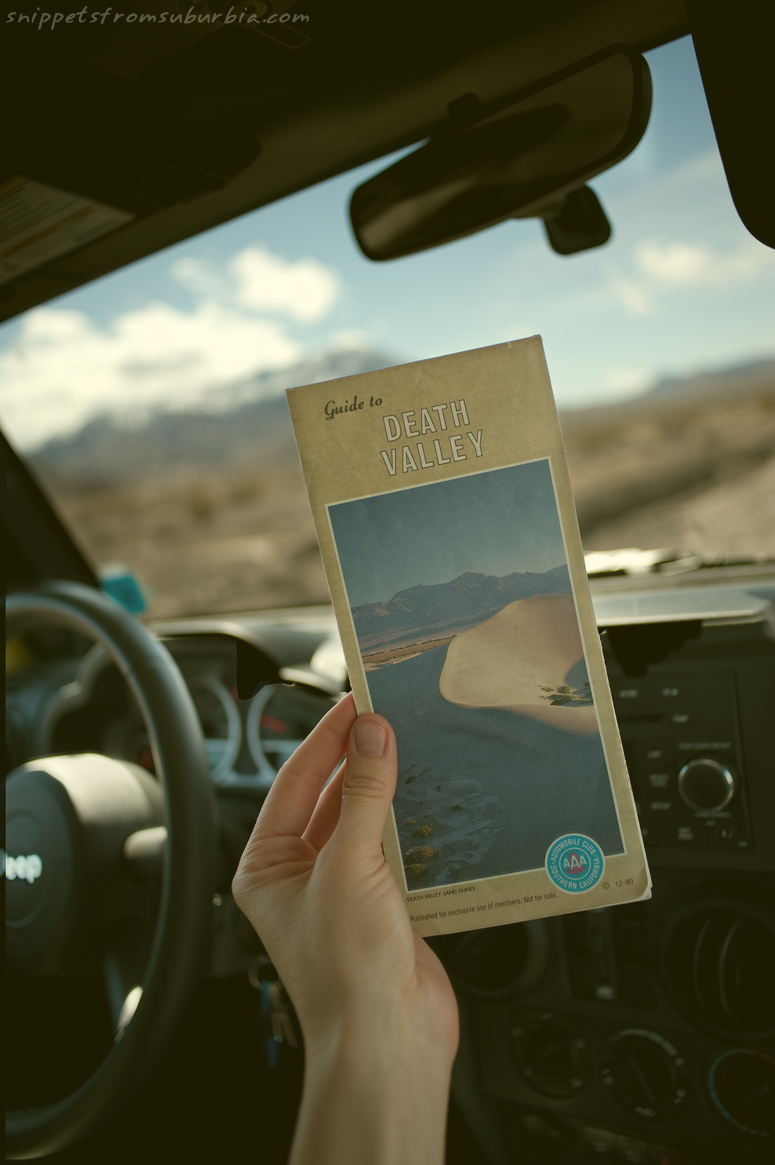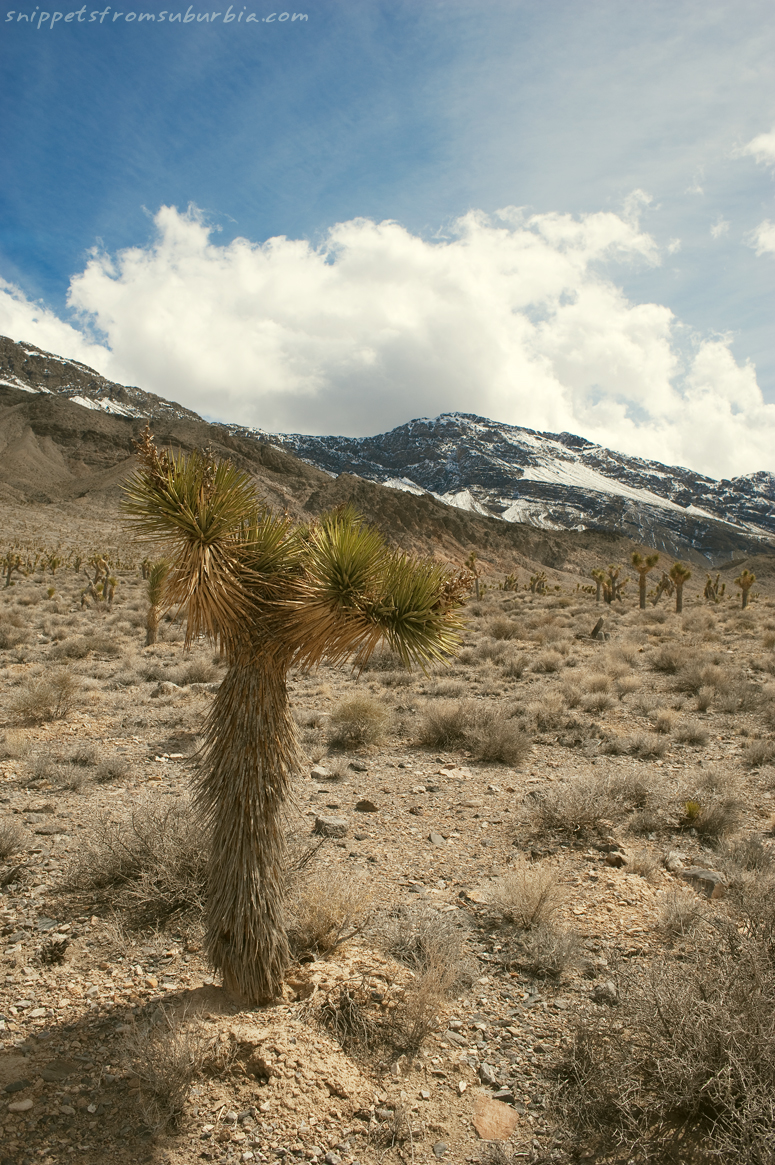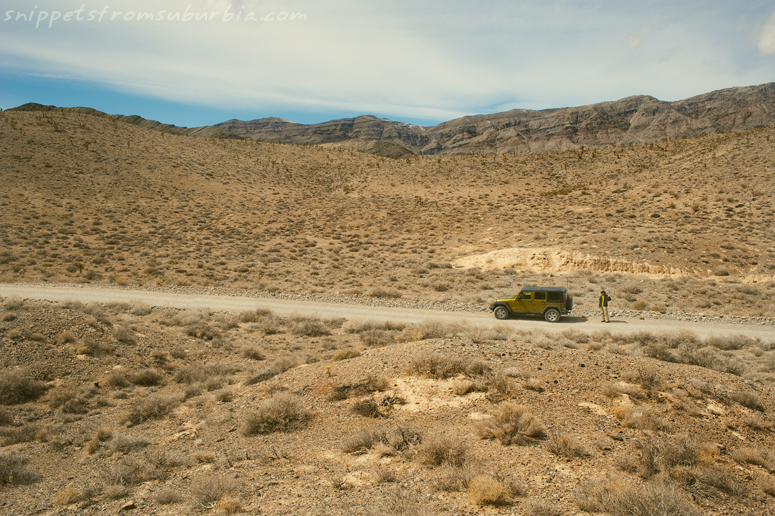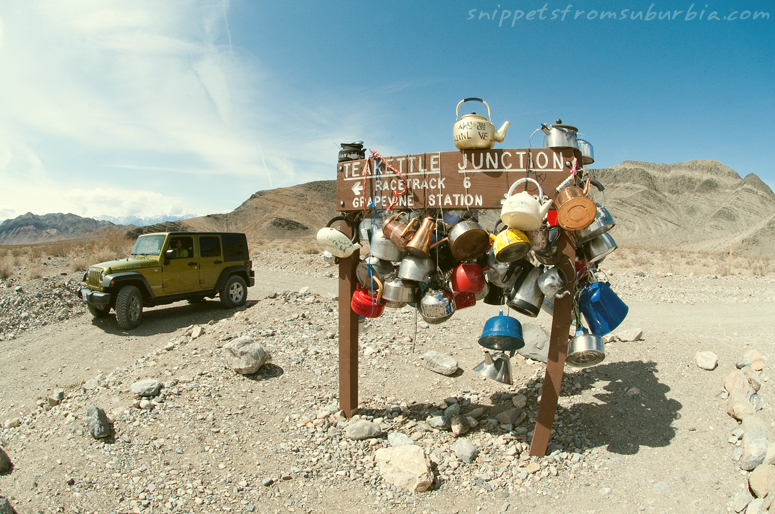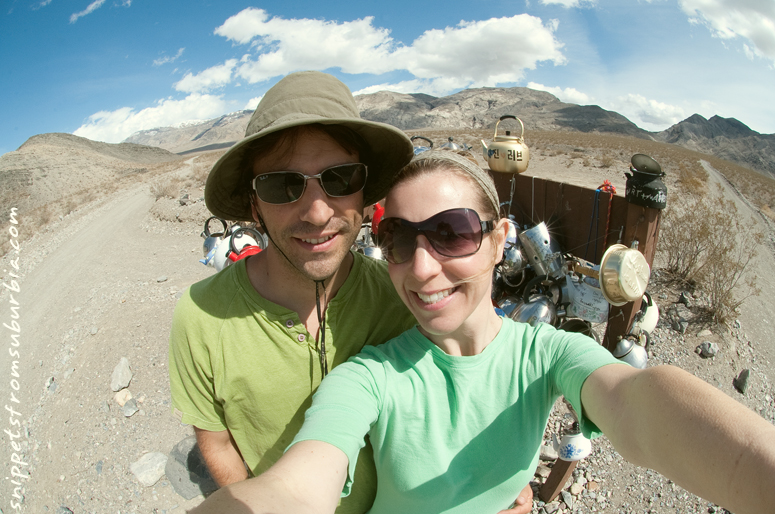 At Teakettle Junction, you can choose to go one direction to see some abandoned mines, or toward The Racetrack. We wanted to be at The Racetrack closer to sunset, so we spent a couple of hours driving to and exploring the Lost Burro Mine, which was really cool. Going to those abandoned spots makes you wonder what all went on there, and what life must have been like for the miners.
Day One | Day Two, Part 1, Part 2, Part 3 | Day Three | Day Four